Taylor Russell's creativity 'is sparked by mess'
Taylor Russell has revealed that she finds inspiration in unusual places.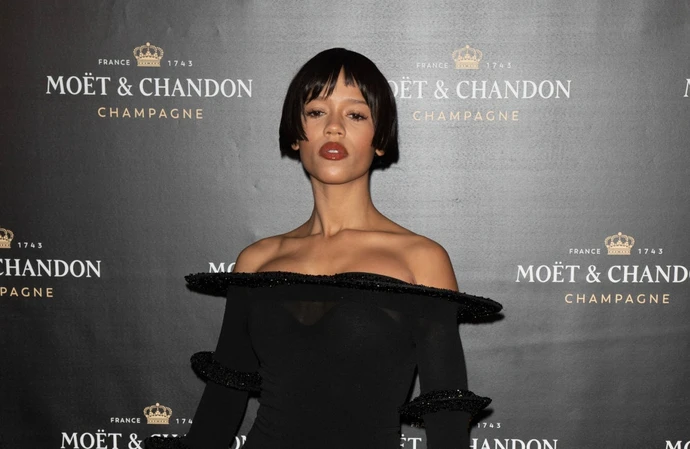 Taylor Russell is at her most creative when she's a "mess".
The 29-year-old model - who is currently starring in 'The Effect' at London's National Theatre - has claimed that she actually thrives on chaos.
Taylor - who has modelled for the likes of Chanel and Prada - told The Face magazine: "When I think about when I feel the best creatively, it's me not having showered for days, being covered in dirt and laying in the grass with nobody knowing where I am. My phone being underwater, feeling like I've just run around and I have twigs in my hair and I'm a total mess.
"I think that image reflects that I just want to feel like I don't need to have anything buttoned up or kept, that it all can just be disgusting and smelly and gross. And that I'm not doing it for anyone but for me, which is the freedom [of] feeling like I don't owe it to anybody but myself."
Taylor previously revealed that she initially dreamed of becoming a painter.
The 'Escape Room' star also recalled feeling stifled by her acting teachers as a child.
She told Byrdie: "I actually took an acting class when I was in grade nine, but my teacher really didn't inspire me.
"I felt stifled by her and put in a box - like if I wasn't the way she wanted me to be or if I didn't play by her rules, I couldn't be an actor. That sort of teaching has never worked for me."