Keke Palmer opens up about breastfeeding: 'It was so difficult!'
'Nope' star Keke Palmer opens up about her "difficult" breastfeeding journey and how she got her confidence back after giving birth.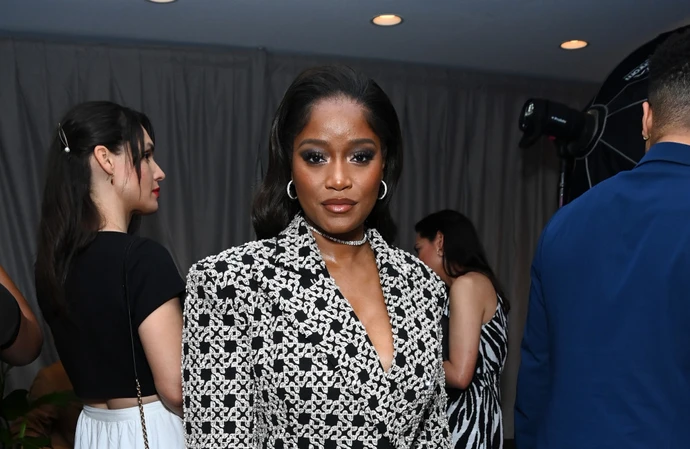 Keke Palmer struggled with breastfeeding when she became a mother.
The 29-year-old actress welcomed son Leo In February 2023 with partner Darius Jackson, also 29, and has now opened up about learning to feed the little one as she remarked the "journey" had been "difficult" and was tempted to give up and switch to bottle feeds.
She told Essence: "I almost had to submit to myself in a way. Like there were so many things I was always trying to change before. But now, my being enough for my son has let me know that I'm enough in the world. I think my breastfeeding journey was also very empowering, because it was so difficult.
"And I wanted to give up at so many different points, but I just kept pushing myself and kept trying to figure it out.
The former Nickelodeon star went on to add that the relationship she had with her son at that time actually made her feel so "empowered" that she was able to get up and do things again as she noted that motherhood gave her an "overwhelming sense" of confidence to face the world.
She added: "So the relationship I had with my son during that process empowered me to get back up and do things for myself again. In the midst of trying to work out and do things that I wasn't sure I was going to be able to do—like going to the Met Gala—I was able to say, you know what,
"I'm gonna get out there and experience everything again, and I'm still gonna be there for my boy. That kind of resolve built so much confidence and so much strength in me. I just got this overwhelming sense that I can do anything