Lily Allen: 'I was off my face' and addicted to fame
Lily Allen says she was "off my face" from the age of 18 to her early-thirties and she was also addicted to fame.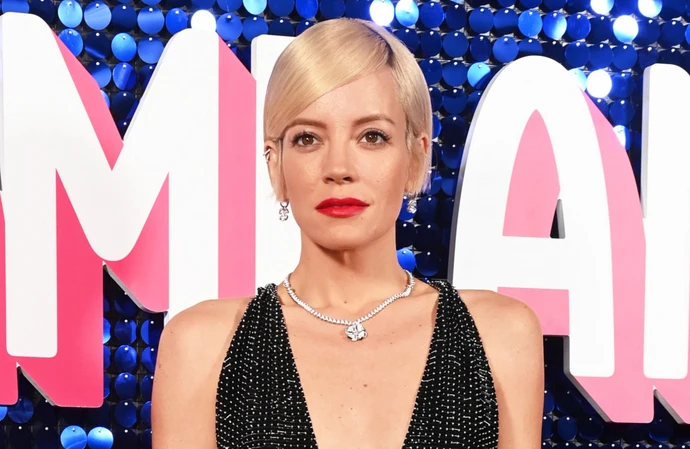 Lily Allen says she was "off my face" from the age of 18 to her early-thirties.
The 38-year-old musician and actress admitted she battled an addiction to alcohol and drugs, along with an unhealthy obsession with fame, since she first burst onto the music scene in 2006 and she only conquered them both "four or five years ago".
Speaking to the New York Times, Lily said: "From 18 to about four or five years ago just feels like a bit of a haze, because I was literally just off my face the whole time. I was using fame as well — that was an addiction in itself: the attention and the paparazzi and the chaos."
Lily is currently starring in a West End revival of 'The Pillowman', the 2003 play by the Martin McDonagh, and she admitted she is more interested in acting than music these days, as it does not leave her feeling as vulnerable.
She said: "I still get to play with the human experience but I don't have to put my heart on my sleeve as much.
"[The music industry] is so competitive, it's so rooted in money and success and digital figures. I'm just not interested in doing any of that."
She also identified with McDonagh's writing, explaining that in rehearsals: "I would say things that people might ordinarily be shocked by, and you look at Martin, and he'd be smiling."
Lily intends to return to New York, to husband David Harbour, 48, and her two daughters Marnie Rose and Ethel - who she shares with her ex-husband Sam Cooper - when 'The Pillowman' closes in September.
Along with enrolling in some acting courses, Lily insisted she is open "to any opportunities that come my way".