Bros star Matt Goss 'hasn't ruled out' moving back to Las Vegas
Matt Goss has considered moving back to Las Vegas after living there for a decade before moving back to the UK.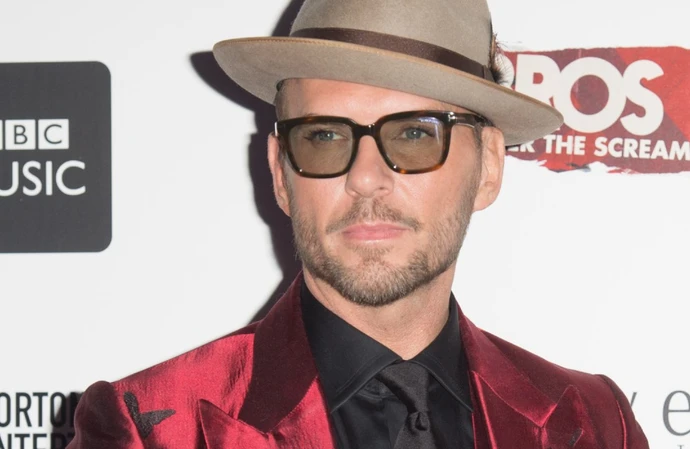 Matt Goss has considered moving back to Las Vegas.
The 54-year-old star - who is best known as a member of 1980s pop group Bros alongside his twin brother Luke and their friend Craig Logan - lived in Sin City for a decade before relocating back to his native London in 2021 after enjoying a string of residencies but "hasn't ruled out" the idea of going back.
He told The Sun newspaper's Bizarre column: "I haven't ruled out going back to Vegas and I might do some spot shows I was at the Mirage, and I might go to Caesars."
Meanwhile, the 'When Will I Be Famous?' hitmaker went on to tease that he has a new track coming out later this month and wants fans to use it as a form of escapism amid the cost-of-living crisis as he claimed he wants to be known as the "optimist" of the UK.
He added: "I have a record at the end of this month. It's a deep, deep soul track. As a pop star, you've got to give it some and I want to go out and lift people's energy. I don't want people thinking about their f****** bills and their problems. It's so depressing. I want to be this country's optimist."
During his heyday in the 1980s pop group, Matt and his bandmates created a trend for wearing ripped jeans and lager bottle tops in shoes and he went on to tease that as well as solo music, he is now set to explore the world of fashion.
He said: "I'm going to get into fashion as well. It is very, very exciting and there's a collaboration I'm about to do. And it is one of the most exciting things for me, because I love fashion.