Ludacris hails hip-hop's 'global domination'
Rap star Ludacris feels proud to have played his part in hip-hop's success.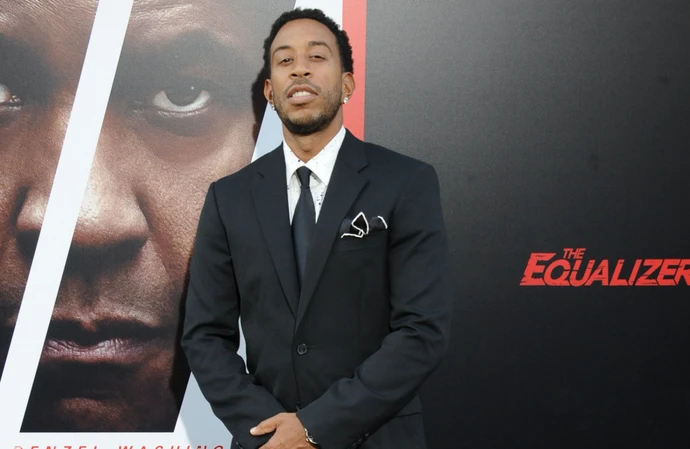 Ludacris feels proud of hip-hop's "global domination".
The genre is celebrating its 50th anniversary this year, and Ludacris feels proud to have played his part in hip-hop's success.
Asked what the milestone means to him, the 45-year-old rap star - whose real name is Christopher Bridges - told PEOPLE: "Well, it is a big deal.
"I guess it's surreal for me because you could say it's like I'm growing up with hip-hop and I didn't know anything else when I was born. So to realize that it's still, in my opinion, so young and so dominant, it is the best thing that could ever happen in the world because it is so omnipresent in every single aspect of life, not only mine, but it seems to be the rest of the world as well. It's like global domination, man.
"Basically the impact that it's had in only 50 years is beyond my wildest imagination. That's what I'm trying to say."
Ludacris believes he's been unaffected by his own success in the music business.
He reflected: "I stayed true to myself and who I am in all shape, forms and fashion of the word."
Despite this, Ludacris noted that his life has changed dramatically since the start of his career.
The rapper - who married his wife Eudoxie in 2014 - said: "Things have changed just in terms of the progress of my subject matter, things that I speak about, obviously because of me just growing up to having different experiences.
"So I went from 'h*** in different area codes' to being married. So the progression and evolution of an artist and him not only reflecting the times in his music, but talking about his reality, that's the best way to put it. It's a beautiful thing, man."