'It was a super-unhealthy relationship': 'Undervalued' Rob Lowe talks West Wing exit
Rob Lowe felt "very undervalued" on 'The West Wing' and left the show because he felt he was in a "super-unhealthy relationship".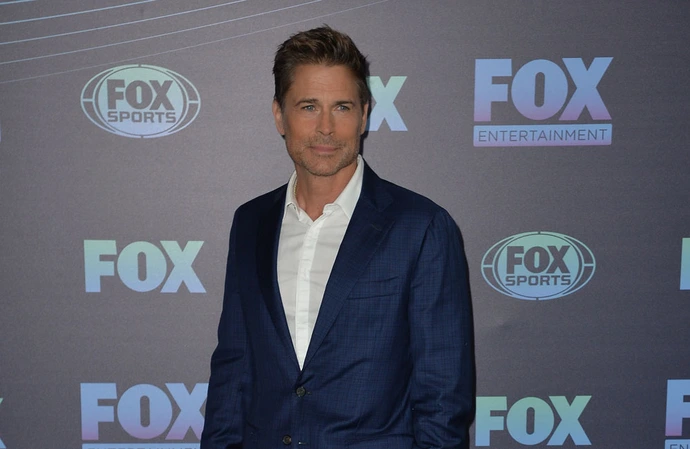 Rob Lowe felt "very undervalued" on 'The West Wing'.
The 59-year-old actor left the political drama in 2002 after four seasons playing deputy communications director Sam Seaborn and he's now explained he decided to leave because he "did not have a good experience" and compared his time in the show to being in an abusive relationship.
Speaking on the 'Podcrushed' podcast, Rob said in an interview conducted before the actors' strike: "Whenever I talk to actors who complain about, you know, their relationships on their shows, it happens — it happens in any workplace.
"You could be in an environment where people sandbag you, want to see you fail, don't appreciate you, whatever it is.
"Whenever I share my stories, people are like, 'I will never share my own stories again.
"They would make your hair stand up, and there's some of them I wrote. I shared some of them in my book, but I purposely didn't share half of the other ones because it would make the people involved look so bad that I didn't want to do it to them. So, I did not have a good experience."
Rob "tried to make it work" but realised he needed to make changes because his sons were "getting to a certain age where I could see them having first girlfriends and being in a relationship that was abusive and taking it."
He elaborated: "She's the popular girl, everybody likes her, she's beautiful, it must be great' — all the things that people would say about making 'The West Wing to me'. 'It's so popular, it's so amazing, it must be amazing.' But I know what it's like, and if I couldn't walk away from it, then how could I empower my kids to walk away from it?
"I walked away from the most popular girl at school, but I also knew that it was a super-unhealthy relationship, and it was the best thing I ever did."
Despite his comments, Rob returned to the show for two episodes in the seventh and final season in 2006, including the finale, and also took
part in a 2020 HBO special in aid of the non-profit organisation When We All Vote.