'The Band' legend Robbie Robertson dead aged 80 after long illness
Famed for writing the group's most iconic hits including 'The Weight', 'The Band' guitarist Robbie Robertson has died aged 80.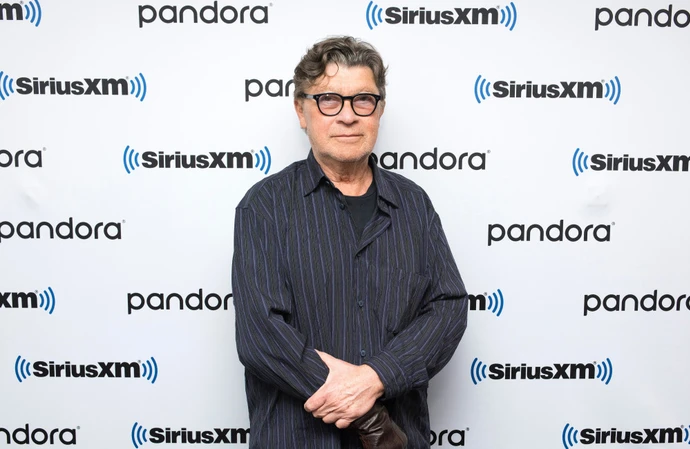 Robbie Robertson has died aged 80.
'The Band' guitarist and singer wrote the iconic group's most legendary hits including 'The Weight', and his manager confirmed his passing in Los Angeles to Variety in a statement on Wednesday.(09.08.23)
Jared Levine, who managed Robbie for 34 years, said about how he died after a long illness: "Robbie was surrounded by his family at the time of his death, including his wife, Janet, his ex-wife, Dominique, her partner Nicholas, and his children Alexandra, Sebastian, Delphine, and Delphine's partner Kenny.
"He is also survived by his grandchildren Angelica, Donovan, Dominic, Gabriel and Seraphina."
Robbie's family has asked fans to send donations to the Six Nations of the Grand River "to support a new Woodland Cultural Center".
Robbie – a long-standing collaborator with Martin Scorsese since the 'Goodfellas' director documented the final performance of 'The Band' in his 'The Last Waltz' documentary, had been working on a film music project for the filmmaker's latest movie, 'Killers of the Flower Moon'.
Born on 5 July, 1943 in Toronto, Canada, he had also worked on Scorsese's 'Shutter Island', 'Gangs of New York' and 'The Color of Money'.
The five-time Grammy nominee's other hits for 'The Band' included 'Up on Cripple Creek' and 'Stage Fright', and the group – which had a long-standing collaborative relationship with Bob Dylan – was inducted to the Rock and Roll Hall of Fame in 1994.
Robbie was with 'The Band' in the late 1960s and throughout the 1970s before he broke off to carve a solo career from 1987.
He told Rolling Stone about his passion for music: "I've been playing guitar for so long I can't remember when I started. I guess I got into rock and roll like everybody else."