Ted Danson was 'hot mess' before he got together with wife
Ted Danson was relieved 'Cheers' ended when it did because he was a "hot mess" and needed time to sort himself out before getting together with wife Mary Steenburgen.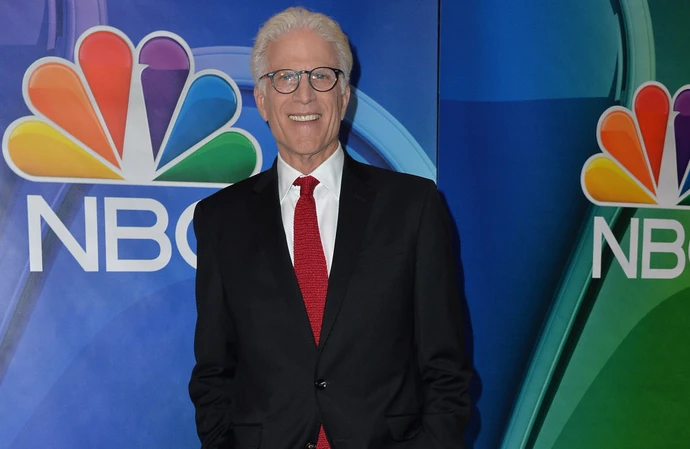 Ted Danson was a "hot mess" before he got together with his wife.
The 75-year-old actor is best known for his portrayal of bar owner Sam Malone in classic sitcom 'Cheers' and he candidly admitted he was relieved when the show ended after 11 seasons in 1993 because it gave him the time to sort out his life, ultimately leading to his romance with spouse Mary Steenburgen.
During a reunion with the cast at the ATX TV Festival in Austin, Texas, on Friday (02.06.23), it was hinted it was partially Ted's fault the show ended, and he said: "In my defense, we'd all been talking for a couple of years [about ending the series]... Okay, sorry. It was me.
"My life was a hot mess at the time, and if I had not stopped and gotten it together, I would never have met my wife."
Ted and Mary first met in 1983 when he had auditioned to play her spouse on 'Cross Creek' but their relationship only took off when they worked together on 'Pontiac Moon' a decade later.
Mary previously reflected to People magazine: "I wasn't ready for anything like a relationship. We just kept working together and becoming better and better friends."
Things turned romantic when the 'Three Men and a Baby' actor invited Mary to join a group of friends on a canoe trip.
He said: "It was very magical. We came back in love, to be honest, or I'll say smitten."
Ted previously admitted he still enjoys watching old episodes of 'Cheers' and feels "blessed" because of the opportunities it gave him.
He said: "It still makes me laugh when I watch sometimes. It's funny and it's great to see my friends and they make me laugh.
"I was so blessed. I got my introduction to this business with [Cheers creators] Jimmy Burrows and [Les Charles] and Glen Charles, who are like half-hour aristocrats. I mean, they were some of the best in the business and that's how I got introduced to half-hour [television]."