Frank Ocean withdraws from Coachella due to injury
Frank Ocean has confirmed that he won't perform during the second weekend of Coachella.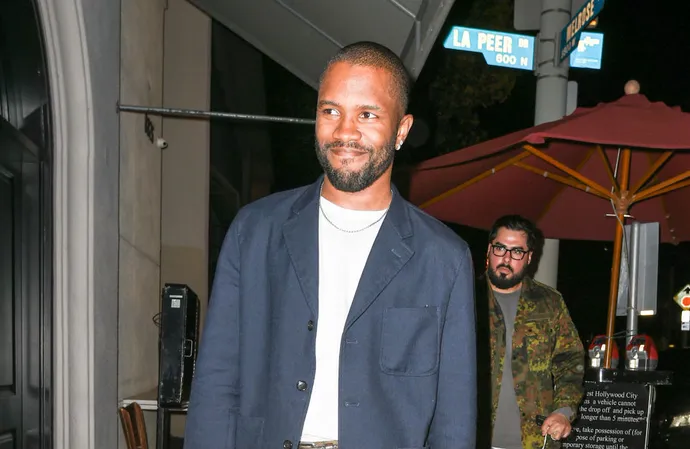 Frank Ocean has withdrawn from the Coachella line-up after fracturing his leg.
The 35-year-old star was scheduled to perform during the second weekend of the festival in Indio, California - but Frank has now confirmed that he won't be able to take to the stage after suffering an injury before week one of Coachella.
A rep for the singer told Variety: "Frank Ocean will not be performing at weekend two of Coachella, after suffering an injury to his leg on festival grounds in the week leading up to weekend one.
"Frank Ocean was unable to perform the intended show but was still intent on performing, and in 72 hours, the show was reworked out of necessity.
"On doctor's advice, [Frank] is not able to perform weekend two due to two fractures and a sprain in his left leg."
The singer performed at the festival on Sunday (04.16.23), but he's acknowledged that his eagerly-awaited set was "chaotic".
He said in a statement: "It was chaotic. There is some beauty in chaos. It isn't what I intended to show but I did enjoy being out there and I'll see you soon."
Frank was able to take to the stage over the weekend, despite the injuries to his leg.
However, his set was riddled with different problems, including Frank starting his performance an hour later than scheduled before ending the show early because of the festival's curfew.
Frank also hinted during his set that he's working on a new album.
He said on stage: "I have missed you. I want to talk about why I'm here, because it's not because of a new album … not that there's not a new album."