Bill Hader dating Ali Wong again after brief split
Bill Hader and Ali Wong are back in a relationship after they reportedly split in December following a brief romance in 2022.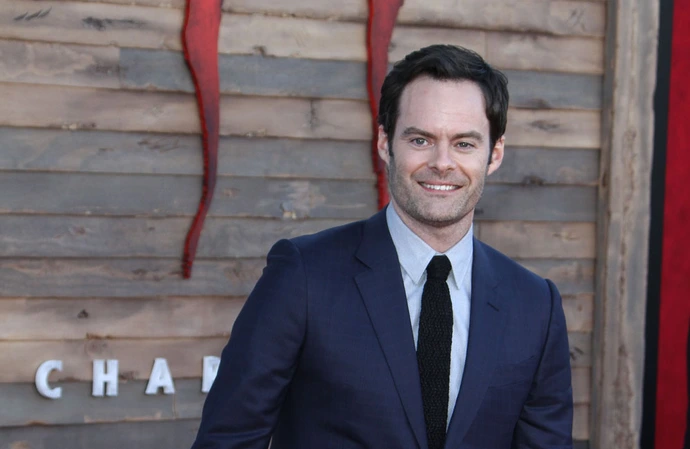 Bill Hader is dating Ali Wong again after the couple's brief split.
The 'Barry' actor, 44, and the 'Beef' star, 40, reportedly broke up in December after a brief romance last year, but after Bill mentioned he had a girlfriend in a recent interview, his representative has confirmed they are back to dating each other.
Page Six reported the spokesperson confirmation the pair's romance is back on after Bill told Collider he had partner, and the outlet said they had been spotted together in Ali's home neighbourhood of Pacific Heights, San Francisco, in January.
Bill didn't refer to Ali by name in his chat with Collider, but Page Six said: "His rep confirmed he was talking about the 'Beef' star in the interview."
The actor told Collider: "My girlfriend and I were just figuring out that I haven't had a vacation in 10 years.
"I went with her to San Francisco, but that doesn't really count. So, I'm going to have a vacation."
Insiders previously told Page Six the couple dated last autumn, but said their relationship was a "rebound" for the pair, after Ali divorced actor Justin Hakuta, 40, in 2022 following a seven-year marriage, and after Bill's split from actress Anna Kendrick, 37, who he is said to have dated for more than 18 months before their break-up was reported in June 2022.
A source told the outlet about the collapse of their apparent two-month romance: "They're just super busy with things, but (the break-up) was certainly amicable. They're certainly friends."
Another source said about the couple wanting to keep the split quiet: "Only a small circle of A-list comedians know and everyone was thrilled about it.
"(Their friends) helped them protect the relationship in light of Ali's divorce."