Sir Elton John keeps archive of news photographs
Sir Elton John will be a "really important archivist" in the future because of his extensive collection of photographs, Russell Tovey believes.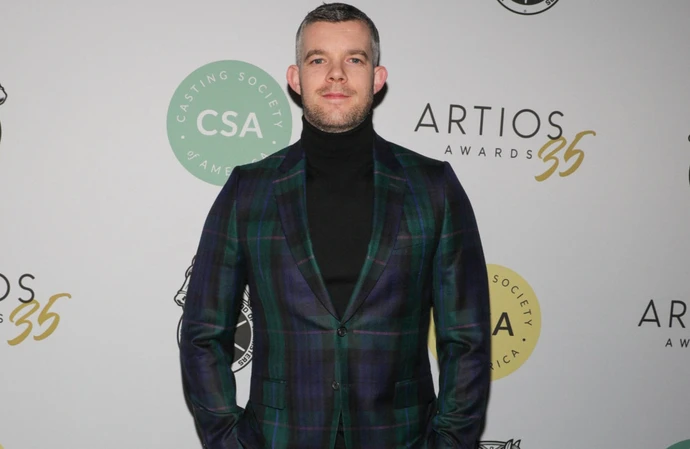 Sir Elton John will be a "really important archivist" in the future, Russell Tovey believes.
The 'History Boys' actor has interviewed a host of famous faces for 'Talk Art', the podcast he co-hosts with gallerist Rob Diament and he was impressed to learn the 'Tiny Dancer' singer is an avid collector of newsworthy photographs.
He told The Times' Weekend magazine: "It's all just under the surface with a lot of people. Pierce Brosnan was an artist before he was an actor, and paints to relieve trauma, while Elton is very quietly building up a really important collection of photographs.
"If he sees a news photo from Ukraine he'll contact the photographer and buy it and archive it — he's going to be a really important [archivist] in the future."
Despite his own love of art, the 41-year-old star admitted his own talents are lacking.
He said: "I once got my camera out and took some photos of my underwear lying on a radiator like Wolfgang Tillmans [German photographer noted for his everyday reportage] and they were just s***. So, I'm just an admirer."
The former 'Quantico' actor - who is in a relationship with architect Steve Brockman - admitted his passion for buying new works has become an "addiction" and he views his acting jobs as a means of acquiring more art.
He confessed: "But it's still like an addiction. I literally cannot stop collecting — there should be Art Anon, where people can get help. Luckily it's considered a respectable addiction, though.
"I wanted our home to look like the Royal Academy Summer Exhibition — every inch of wall covered. But that's not really practical, is it? But I do look at [acting] jobs and think: how many pieces can I buy if I do that?"