Monaleo is pregnant
Rap star Monaleo is expecting her first baby with boyfriend Stunna 4 Vegas.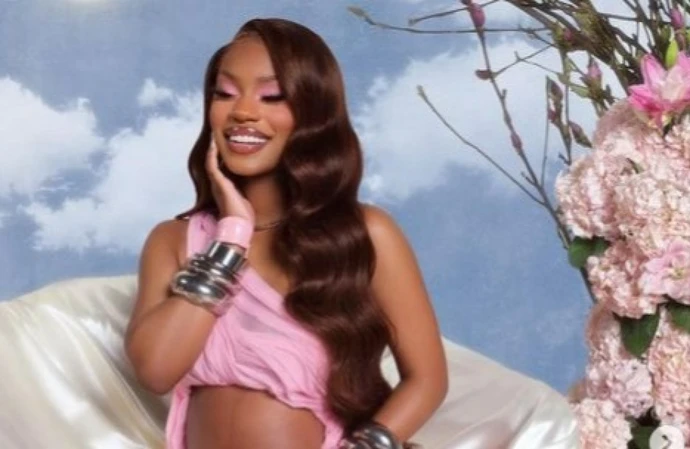 Monaelo is pregnant.
The 21-year-old rapper - whose real name is Leondra Roshawn Gay - is currently dating fellow rap star Stunna 4 Vegas and took to social media on Saturday (15.04.23) evening to reveal that they are expecting their first baby.
Alongside a snap of herself showing off her growing bump, she wrote on Instagram: "God is a woman."
Meanwhile, Stunna - whose real name is Khalick Antonio Caldwell - took to his own social media platforms to share the news that he is to become a father for the first time.
He wrote: "I tightened up for you, I turned all this sh– around for you. I love you so much ain't got to touch you yet. You won't have to worry about nothing in the world. I won't steer you in the wrong direction. I won't miss a beat.
The 'Go Stupid' hitmaker went on to vow that he will not let his future child make the same mistakes as he did as he declared that he will offer the baby the realtionship he "always wanted" from his own dad.
He added: "I won't let you make the same mistakes I made. We [gonna] have the relationship and bond that I always wanted from a father. I can't wait to catch you and hold you. I appreciate you your mama for changing my life right on time. I can go on and on. Moral of the story is it's all about you, kid. Nothing matters anymore. You the top priority [heart emoji]. "