Kylie Rocket quit fast food job to make $14,000 a week from adult content
Kylie Rocket went from earning $13 an hour in a fast food joint to making $14,000 a week from her saucy adult content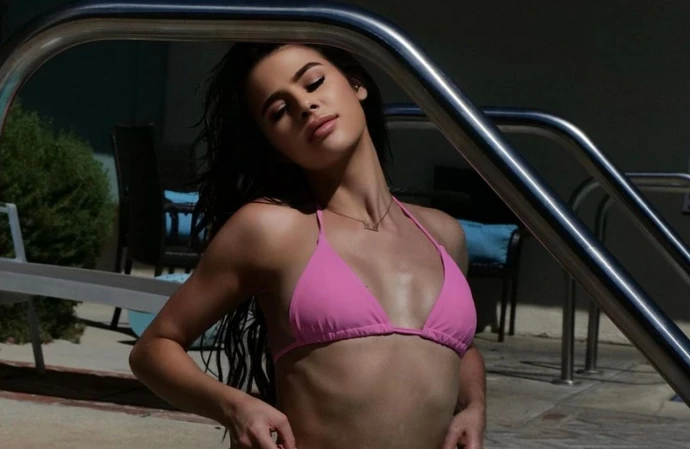 Kylie Rocket went from earning $13 an hour in a fast food joint to making $14,000 a week from her saucy adult content.
The 22 year old worked making chicken sandwiches in a branch of Chick-fil-A in Florida but she quit after landing a small role in an X-rated movie which earned her a $1,000 pay day and bolstered her career as an up-and-coming star on OnlyFans.
Kylie told NudePR: "I was a small-town girl working in the same fast food store I'd been at since I was 15 ... The only thing I kept from the chicken shop was my name badge. I was proud of the hard work I had done for them and wanted a token to remember."
She started her page on the saucy site in 2020 and now earns $14,000 a week - enough to fulfil her dream of moving to Los Angeles and buying a BMW Z4 28i car as well as number of designer handbags.
Kylie now rents a three-bedroom house in Los Angeles which she shares her dogs Zola and Zaza, and she insists she's being careful with her money because she wants to save for the future.
She admits she still feels judged when she returns to her home town, but she's proud of everything she's achieved.
Kylie added: "Having those judgemental eyes on me when I visit home is uncomfortable, but I'm not ashamed of who I am. I'm proud that I changed my life. Everyone my age has thought of doing Only Fans. I was just brave enough. While they are close-minded, judging and miserable, I'm getting rich and having fun."