Jennifer Coolidge 'wasted giant chunk of life' on boyfriends who 'didn't want her'
Jennifer Coolidge has confessed she 'wasted a giant chunk' of her life chasing after boyfriends who 'didn't want her'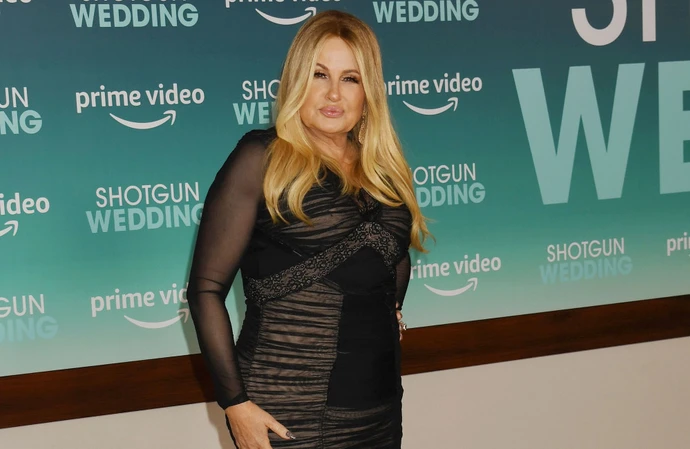 Jennifer Coolidge "wasted a giant chunk'"of her life chasing after boyfriends who "didn't want her".
'The White Lotus' star has opened up about her past relationship problems in an interview with Time magazine after landing on the publication's TIME100 list of 2023's most influential people - and Jennifer has admitted she should have spent less time worrying about the troubles in her love life.
She explained: "There was just like, a giant chunk of my life that was wasted on trying to get boyfriends who didn't want me, instead of just, you know, taking care of business and, and working on my own thing."
"I think we have to really take care of ourselves and get our own thing going. And then if a guy comes in, it's all great. Or if a guy doesn't come in, it's all great."
Jennifer, 61, has never been married and she previously admitted she started dating a lot of younger men after appearing in 1999 movie 'American Pie' as Stifler's Mom - a flirtatious bombshell who beds her teenage son's friend.
In 2013, she told The Guardian newspaper: "I did date younger men after that movie. I really dated younger men for the next 10, 15 years".
In an interview with Variety last year, Jennifer went one step further and confessed she got plenty of added benefits from her role in the film.
She explained: "I got a lot of play of being a MILF ... and I got a lot of sexual action from 'American Pie'. I'm just talking about there were so many benefits to doing that movie ... There would be like 200 people that I would never have slept with!"