Jennifer Garner 'would love' to join The Morning Show
Jennifer Garner would love to star opposite Reece Witherspoon and Jennifer Aniston in the hit drama series.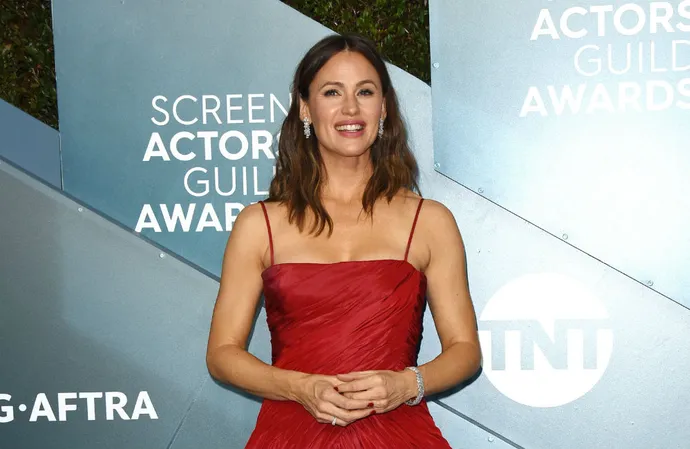 Jennifer Garner "would love" to be cast on 'The Morning Show'.
The 'Last Thing He Told Me' star is keen to join forces with Reese Witherspoon and Jennifer Aniston on the Apple TV+ drama series about a network broadcast breakfast show that has run for three seasons.
After being asked if she would take up the opportunity if she was given it, the 50-year-old actress told 'Entertainment Tonight': "Of course!
"I would love to work with those ladies. Put me in, coach."
Jennifer reflected on her "love" of working in television since starring in the 00s hit 'Alias' before forging a successful movie career.
She said: "There are things I love about TV uniquely. I love telling a story for longer than just one block of time. I love watching it unfold and I love the continuity. I'm so happy on set, so, I just love to be with the crew for an extended period of time, and to spend that much time with the cast. There's just a deepening of all of those relationships."
Meanwhile, the '13 Going on 30' star revealed she plans to plant trees on her 51st birthday (17.04.23).
Jennifer said: "You know, I honestly threw myself such a big party for my 50th birthday, that my 51st I feel like is a little more lo-pro. I don't really know what we're going to do. I know we're planting trees. That's it."