Patsy Kensit says son Lennon gets his style inspiration from her - not dad Liam Gallagher!
Actress Patsy Kensit is taking credit for her model son Lennon Gallagher's sense of style, insisting he doesn't get it from his parka wearing dad Liam Gallagher.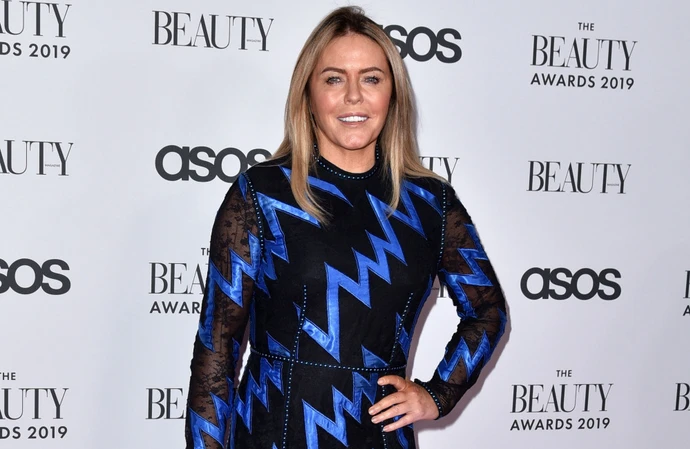 Patsy Kensit says stylish son Lennon Gallagher gets his fashion sense from her, not his rock star dad Liam Gallagher.
Patsy raises the 23-year-old model with the former Oasis frontman, who she married in 1997 with the couple eventually splitting in 2000.
The 'Lethal Weapon 2' actress "delights" in Lennon's catwalk career, which has seen him model for luxury brands and appear in the pages of Vogue and British GQ, but although his 50-year-old singer dad Liam is famous for his fashion sense - particularly his love of parka jackets - and even had his own label Pretty Green, the 55-year-old blonde says that Lennon has her to thank for his style sense.
Speaking on the This Old Thing? podcast, Patsy said: "My youngest son, Lennon, is absolutely vintage-obsessed and really, really great at finding stuff.
"He got the most amazing Yves Saint Laurent suit from this vintage shop that he knows and it looked like it had been made to fit him.
"He's done campaigns for some high-brand designers — although he's a musician, he's in a band — but he does the modelling for pocket money. He's really into fashion and he surprises me and delights me in so many ways."
When it was pointed out that Lennon's father is a style icon too and maybe it runs in the family, Patsy replied: "I think he gets it from his mum!"