Sarah Paulson gave her wages to Pedro Pascal so he could 'feed himself'
Sarah Paulson helped out her longtime friend Pedro Pascal at the start of his acting career by giving him her daily pay from jobs she landed so he could 'feed himself'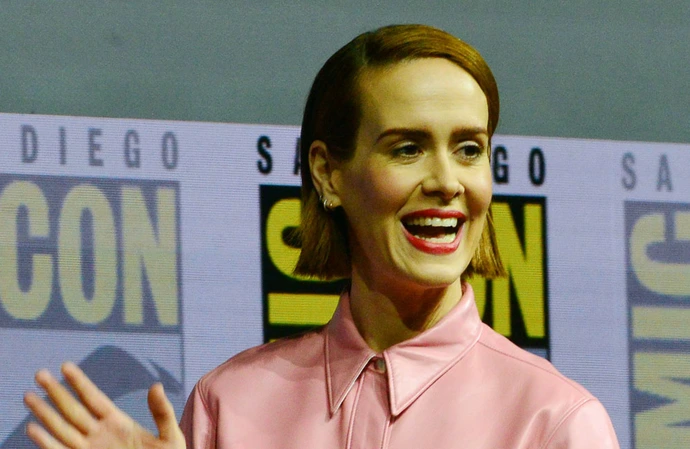 Sarah Paulson gave wages from her acting jobs to Pedro Pascal so he could "feed himself" at the start of his career.
The 48-year-old 'American Horror Story' star met Pedro, 48, in 1993 after he moved to New York to study at the Tisch School of the Arts and after she started landing acting jobs, she handed him her daily pay so he could make ends meet while he was struggling to break into the industry.
She told Esquire magazine: "He's talked about this publicly, but there were times when I would give him my per diem from a job I was working on so that he could have money to feed himself."
Sarah added that she's thrilled her friend of 30 years has found success in shows like 'The Mandalorian' and 'The Last of Us', saying: "He's a part of some spectacularly successful things. But sometimes in those situations, the show is the superstar. It's really exciting to see that he is the thing that is becoming the superstar out of this."
The actress went on to insist Pedro could go on to become one of the biggest stars in Hollywood, adding: "Everybody wants a piece of him ... You just want him to succeed. And that to me, I feel like, is the sign of a major movie star. I'm ready for him to take the reins from the guys from romantic comedies past, like Bruce Willis and Mel Gibson and all these guys. He can be all that. Let's remake 'Die Hard' with Pedro. Remake all the 'Lethal Weapon' movies with Pedro."