Paul Cattermole's death 'not being treated as suspicious'
Paul Cattermole's family have said his death is not being "treated as suspicious" by police after he was fond dead at home on April 6 ahead of an S Club 7 reunion tour.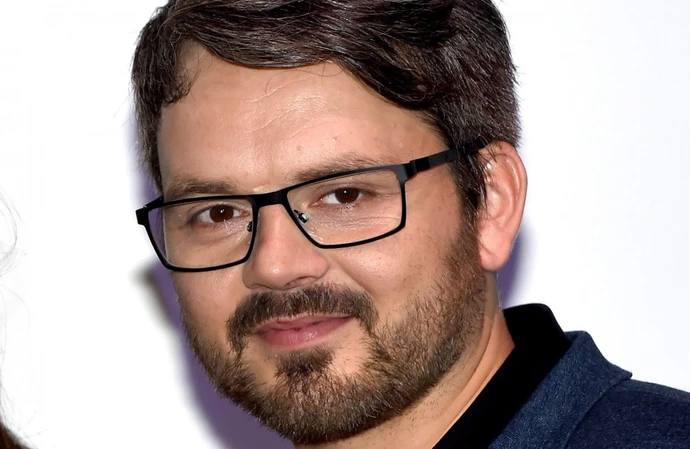 Paul Cattermole's death is not being "treated as suspicious".
The S Club 7 singer Paul, 46, was found dead at his Dorset home on 6 April and his family have now said that while his cause of death is still unknown, police have confirmed they are not investigating any suspicious circumstances around his passing.
They said in a statement: "It is with great sadness that we announce the unexpected passing of our beloved son and brother Paul Cattermole.
"Paul was found yesterday, 6th April 2023 at his home in Dorset and was pronounced dead later that afternoon.
"While the cause of death is currently unknown, Dorset Police has confirmed that there were no suspicious circumstances.
"Paul's family, friends and fellow members of S Club request privacy at this time."
Paul had been looking forward to joining his former S Club bandmates – Hannah Spearitt, 42, Rachel Stevens, 44, Tina Barrett, 46, Jon Lee, 40, Jo O'Meara, 43, and 41-year-old Bradley McIntosh, 41 – for a reunion tour scheduled for later this year.
The band said: "We are truly devastated by the passing of our brother Paul. There are no words to describe the deep sadness and loss we all feel. We were so lucky to have had him in our lives and are thankful for the amazing memories we have."
Tributes have poured in from other celebrities, with the official Blue account posting on Instagram: "Rest in peace, @paul_cattermole. It was a pleasure knowing you and sharing this journey with you! You will never be forgotten. Antony, Duncan, Simon and Lee."
Ian H Watkins from Steps shared a video of himself broadcasting a radio show, tagging S Club 7 with a heartbroken emoji.
He wrote: "Sending you all a big hug. Take care everybody. Stay safe."
His bandmate Lisa Scott-Lee added: "I'm heartbroken to hear of the passing of Paul. My love goes out to all his bandmates @sclub7 and his family, friends and followers."