OnlyFans star Stella Barey wants to bed 'weird people' on sex tour
OnlyFans star Stella Barey wants to thank her fans by embarking on a massive sex tour with 50 fans.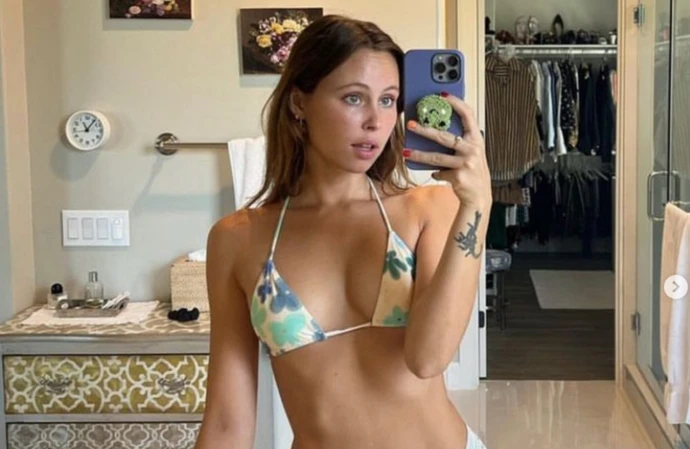 OnlyFans star Stella Barey is heading out on a sex tour and hopes she will get to bed lots of "weird people".
The 24-year-old beauty from Los Angeles, California, has made a career by making love "every single day" and she earns $200,000-a-month from her ventures.
Since joining the adult platform - on which she showcases her lifestyle as a busy sex worker - she has racked up 600,000 followers and is at the top of the 0.01% creators.
Stella is "super grateful" to her fans and has found a way to say thank you by embarking on a massive sex tour in the US where she will sleep with a fan in every State.
Speaking about her fans on the Iced Coffee Hour Podcast, she said: "They are a huge source of inspiration for me, there are a lot of them way crazier than I am and they teach me so much about sex and they give me so many new ideas of things I wanna try so I'm super thankful to them.
"I would probably love to sleep with a lot of them.
"When I get like 500,000 Twitter followers or like a million or something, I don't know if this is possible but I feel like with enough effort put into it is, I wanna do a tour of all 50 States and I wanna have sex with a fan in every state."
Stella is not one to discriminate stating that it's all about personality, the weirder the better.
She added: "I like having sex with weird people.
"I'd probably pick a fan where I feel like you know we have similar interests but also I don't just have sex with people because I'm attracted to how they look.
"It's really not about how they look or anything, it's just that's my passion."