Paul Cattermole 'looking forward to S Club 7 reunion tour the most out of all his bandmates'
Paul Cattermole's former long-term girlfriend and bandmate Hannah Spearritt has said he was "looking forward" to S Club 7's 25th anniversary tour "the most out of all" the pop group's members.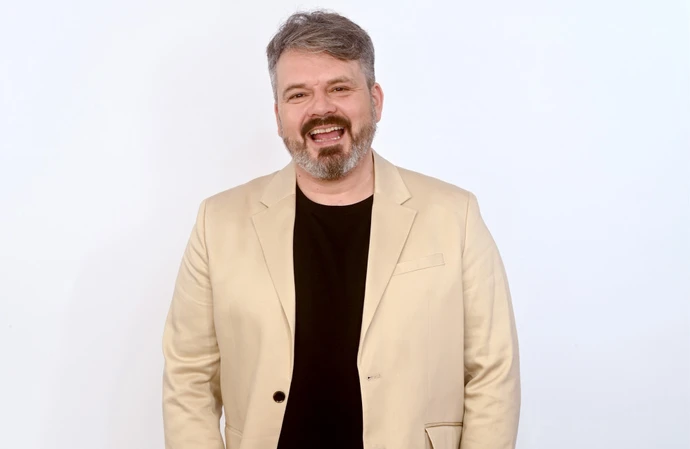 Paul Cattermole was "looking forward" to S Club 7's 25th anniversary tour "the most out of all" the pop group's members.
The singer's heartbroken former bandmate Hannah Spearritt, 42, has made the claim he was full of life and happier than he had even been before he was found dead at his home in Dorset on 7 April aged 46.
She told The Sun on Sunday: "It's all the more tragic because he was looking forward to the tour the most out of all of us. He just wanted to have fun and enjoy it."
Breaking her silence on her devastation over Paul's passing, Hannah added she got the news he was dead a day later after he was found lifeless at home.
She said about waking to a text message from the band's tour manager saying there was "very sad and tragic news".
Hannah added: "I called the number and was told, 'Paul has sadly passed, Paul has died.'
"I couldn't make sense of it and had so many questions. I was trying to process it but I just couldn't.
"My heart is broken for him and his family. He was happier than he had been in years, so for this to happen now, makes it even more heartbreaking.
"And with Paul being famous, it makes it more difficult emotionally as it's a lot harder to block it all out, which is my coping mechanism.
"Having said that, the messages of support have been heartwarming – they have helped bring a little ray of sunshine within the darkness."
Hannah and Paul dated for seven years and held a clear-the-air chat months before his passing ahead of their group's upcoming anniversary tour, which is still thought to be going ahead from October.
It was announced in February S Club 7 would be reuniting for a special 25th anniversary tour.
Hannah first met Paul when she was 13 when they were members of the National Youth Music Theatre and appearing in the play 'Pendragon'.
Three years later, both were chosen to be in S Club, which was put together by former Spice Girls manager Simon Fuller, 62, along with singers Bradley McIntosh, 41, Rachel Stevens, 45, Jo O'Meara, 43, Jon Lee, 40, and 46-year-old Tina Barrett.