Selena Gomez and Zayn Malik 'could be a great match'
Selena Gomez and Zayn Malik were recently spotted together in New York.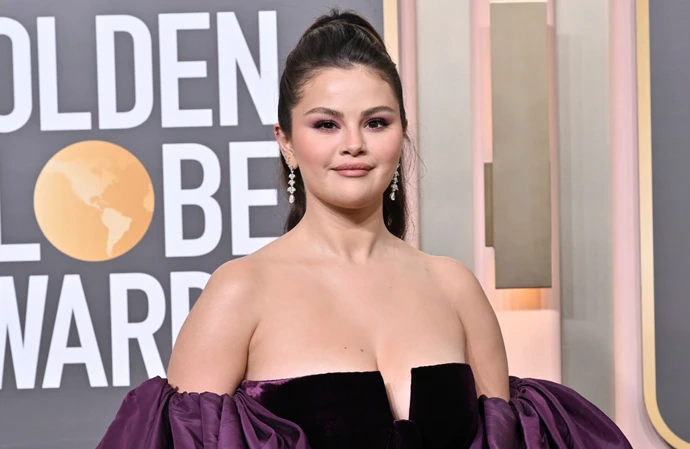 Selena Gomez and Zayn Malik "could be a great match in the long run".
The 30-year-old singer and Zayn were recently spotted together on an intimate dinner date in New York, and an insider has now suggested that they could be a perfect match for each other.
The source told The Sun on Sunday newspaper's Bizarre column: "Zayn's life has been turbulent in recent years and his loved ones are hopeful that Selena will help ground him and be a calming influence.
"They're well suited and are both quite spiritual, so could be a great match in the long run."
The high-profile duo were seen holding hands and kissing in New York, according to one eyewitness.
The source said: "Selena and Zayn walked in holding hands and were kissing. Most restaurant staff and restaurant-goers didn't notice them.
"It seemed like they were comfortable together and it was clear that it was a date."
Zayn, 30, has been single since splitting from Gigi Hadid in 2021.
The singer and the model have a two-year-old daughter called Khai together.
Meanwhile, Selena previously revealed that she was prepared to risk heartbreak in the pursuit of love.
The 'Only Murders in the Building' star explained that she remains determined to find love, despite her previous relationship struggles.
She told the 'On Purpose' podcast: "I feel like giving myself completely to something is the best way I can love. But I never wanted the pain that I endured to put some sort of guard on myself - an armour if you will - and I never let that happen because I still believe and I still hope."
Selena also insisted she won't allow previous setbacks to discourage her.
The brunette beauty said: "Of course there are days that I feel so far away. But I would rather continue to get my heartbroken than to not feel at all."