Ben Kweller's son dies aged 16
Ben Kweller's son has died at the age of 16, after reportedly being involved in a fatal car accident.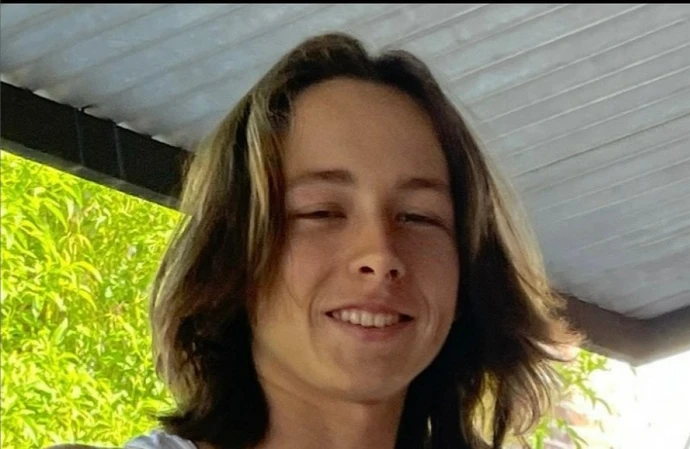 Ben Kweller's son has died at the age of 16.
The 41-year-old rock star has announced the tragic death of his eldest child Dorian and admitted he, wife Liz, and their 12-year-old son Judah will "never get over" their sad loss.
Without revealing a cause of death, he wrote on Instagram on Tuesday (28.03.23): "There's no way that I can be typing this but I am…. Our son, Dorian Zev Kweller, was killed last night. He was only 16 and he was a true legend. Kindest, gentle soul, a friend to all. If you knew him, you know. We'll never get over him as long as we're here on earth."
According to reports, Dorian was killed in a car crash and the 'Wasted and Ready' hitmaker has been left in "complete shock" but went on to on to urge fans to remember his son - who was a burgeoning musician himself - as a "true poet", noting that the tragic teenager died just two weeks before he was set to make his stage debut.
He added: "Please keep his spirit alive with your memories and the music he made: @reallyzev. Dorian Zev wrote and recorded songs every day. A true poet from the day he started speaking. Only a few of his recordings were released but he was on a path and excited about his journey. He had so many plans!!! His first gig was in two weeks, at SXSW. My last text with him was about the merch he wanted to make.
"My baby boy was at the starting line with so much life ahead of him… I have no idea why things like this happen. We're in complete shock and don't know what the future holds. Lizzy, Judah, and I have no idea how to deal with this disaster. Thank you for your prayers and support and we apologize if we are slow to respond to messages."(sic)