Iggy Azalea says Britney Spears' creativity was 'limited' under conservatorship
Rapper Iggy Azalea has revealed she's back in touch with her former collaborator Britney Spears and she's hoping they will be able to work together again now the singer is free from her conservatorship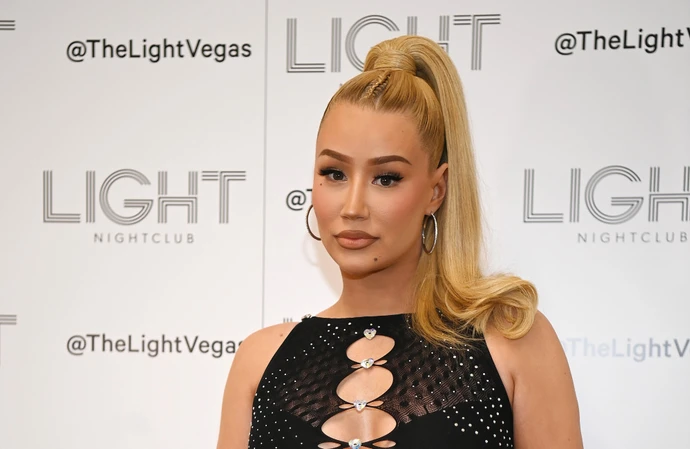 Iggy Azalea has been back in touch with Britney Spears and she's hoping they will be able to collaborate again now the singer is free from her conservatorship.
The 'Fancy' star previously worked with Britney on their 2015 track 'Pretty Girls' but Iggy admits it was a difficult experience because the 'Toxic' hitmaker was "so limited" by the rules of her conservatorship - a protective order which stripped the singer of control of her own affairs for more than a decade - and the rapper is hoping they will be able to come up with a new project now Britney is able to make her own decisions.
During an appearance on 'Watch What Happens Live with Andy Cohen', Iggy explained: "Yes, I have been in touch [with Britney] ... Would I be interested [in working with her again]? Yes, of course. My collaboration with her is always one of my favourite collaborations."
However, Iggy admits Britney's creativity was stifled by the conservatorship - which was dissolved in 2021 - and hopes they will be able to work together again using the singer's 'own ideas".
She went on: "I just feel like there was so much we wanted to do with ['Pretty Girls'] that we never got to. We never got to do all we wanted to do ...
"She was so limited, obviously. And now that she has the ability to do it her way, [I would] 100 per cent [work with her again]. I love Britney, and she is so much more creative than what people give her credit for.
"Like what she did ['Hold Me Closer' duet] with Elton [John] was amazing. I would love to be part of more of anything that she had to do, especially when they are 100 per cent her own ideas."