Lauren Jauregui threatens to quit Twitter amid policy row
Lauren Jauregui has slammed new Twitter boss Elon Musk in a series of messages.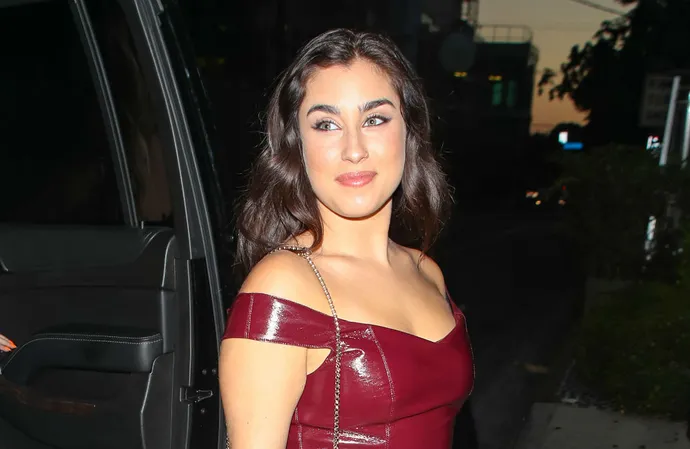 Lauren Jauregui has threatened to quit Twitter after the company changed its verification policy.
The 26-year-old singer - who shot to stardom as part of Fifth Harmony - has slammed new Twitter boss Elon Musk and suggested she could quit the platform after the company tried to charge her for her blue-tick status.
Lauren - who has more than four million followers on Twitter - wrote: "I just received this message when I opened Twitter… @elonmusk how is this ok? When we have legitimate careers that depend on our verifications as people pretend to be me every single day on this site. I've had this verification for 11 years and 2 step verification is necessary
"for my account to not get hacked. Why the f*** would I start paying for something I've had for 11 years when it is an actual tool for my career? @Twitter this is unsafe. And if this is really a thing I will be leaving Twitter cause f*** all this pay for clout s***. (sic)"
Lauren argued that Twitter's new policy doesn't make any sense.
The brunette beauty - who starred in Fifth Harmony alongside Ally Brooke, Normani, Dinah Jane, and Camila Cabello - also accused Twitter of being "greedy" with its new approach.
Lauren - who also has a big following on other social media platforms, including more than 11 million followers on Instagram - wrote: "It's f****** ridiculous how greedy the intention is. I'm not paying a subscription fee to verify that I am actually the public figure I am. When people using my likeness can purchase a twitter blue and then essentially pretend to be me anyways.
"Make it make sense. (sic)"