Daisy Lowe is embracing how pregnancy is changing her body
Model Daisy Lowe is learning to embrace how her body is changing during pregnancy.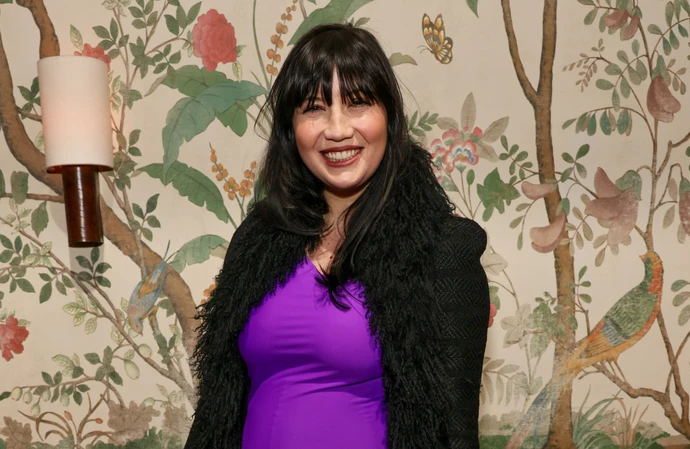 Daisy Lowe is embracing her changing body during pregnancy.
The 33-year-old model - who is expecting her first child with real estate developer fiance Jordan Saul, 24 - admitted she is "over the moon" learning about what her body can do.
She told Grazia magazine: "This little growing bubba in my tummy will be my first child.
"I have wanted to be a mum since I found out that my body was capable of creating life.
"It took a hell of a long time to get here am I am over the moon to be experiencing my changing body."
Daisy admitted she has "always been so passionate about body positivity" and "loving all of [her] curves", and she feels like growing human life is "an extension of that".
She added: "It has been the ethos of my entire career: not fitting into the mould and loving my natural form.
"Pregnancy feels like an extension of that. Learning to love all my new lumps and bumps because I am growing a very precious little life within them.
"With that in mind I have been shifting the way I dress a little."
The realisation Daisy - who is embracing fabric jumpsuits and soft knitwear - would be altering her style came after Fashion Week in September 2022, which she explained was "a little different" for her.
She said: "I was 11 weeks pregnant and although I didn't have much of a bump yet, my body was changing.
"None of my bras fit anymore and my boobs already felt enormous. I was trying desperately to squeeze them into a stunning embroidered Erdem showpiece but there was absolutely no chance.
"I had to cancel my attendance with a heavy heart - and a heavier chest. This was the moment I realised I was going to have to change the way I dressed."