Footballer-turned-porn star Oliver Spedding dead at 34
Oliver Spedding, who turned his back on football to go into the porn industry, has died at the age of 34.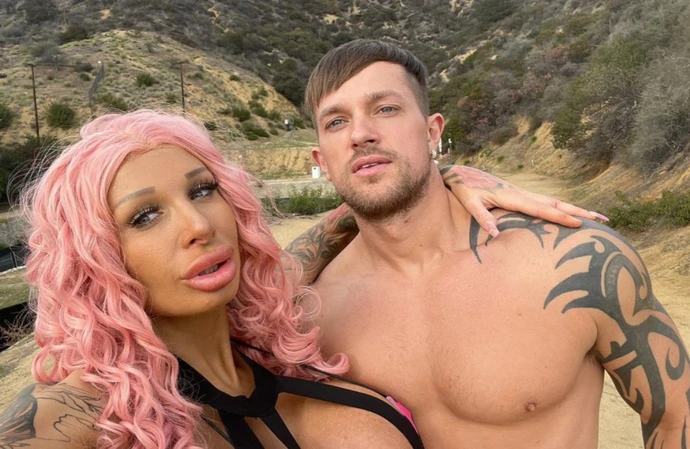 Footballer-turned-porn star Oliver Spedding has died aged 34.
Spedding was an academy footballer at Premier League side Crystal Palace but a stint in prison caused Spedding to fall out of love with the beautiful game and he starred in a number of explicit films for £150 per movie.
The tragic porn star - who met his girlfriend Sophie Anderson in the adult entertainment business - expressed regret at his career move because he believes that he would have had a more fruitful career if he had stayed in football.
He told the 'Anything Goes with James English' podcast: "When I was at Crystal Palace, if I'd have stayed with them, then I could have been earning a lot more playing football.
"I used to fight as well, maybe that could have gone somewhere.
"I was good at both of those things, but being a porn star, I thought that would be just as good. But it's not as good as people think."
Spedding's former club Croydon FC held a minute's silence in tribute to the player before a recent game and also shared a tribute online.
The non-league outfit said: "Croydon FC are deeply saddened to learn of the passing of our former player, Oliver Spedding.
"Oliver played for the club over a couple of spells and was a much-loved individual who always gave his utmost for the team.
"Oliver will be hugely missed by everyone at the club and our thoughts are with his family and friends at this difficult time."
Referring to the team's nickname, Croydon FC concluded: "Rest in Peace, Ollie. Once a Tram, always a Tram."