Holly Madison insists Disney and Playboy have more in common than you'd think
Former Playboy model turned influencer Holly Madison thinks "there are some similarities" between Disney and the racy magazine.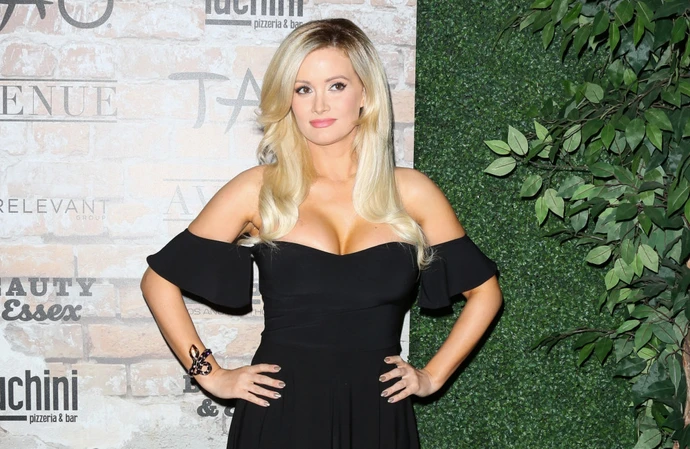 Holly Madison thinks "there are some similarities" between Disney and Playboy.
The former Playboy model turned influencer has made the House of Mouse a big part of her brand on TikTok and YouTube, and she insisted the ideas of world building, storytelling, immersion and iconography ring true with both brands.
She told Bustle magazine: "There are some similarities... [Hugh Hefner] used to compare himself to Walt Disney sometimes."
Heather Sievers - who runs the @diningindisney Instagram account - met the 44-year-old star 13 years ago through a mutual friend, and she praised her involvement in the world of Disney content creators.
Heather said: "She really knows her facts and it's not just for show.
"She was into Disney way before Girls Next Door and honestly before there were even Disney influencers."
Holly has always been obsessed with all things Disney, having visited the theme parks since she was a kid.
She reflected: "It's literally wired into my brain to love Disney. Because no matter what kind of drama was going on at home or at school, anytime we went on vacation, everybody in my family was in a good mood."
As she joined reality show 'Girls Next Door' in the mid-2000s, Holly was "so scared" of being on camera.
Starting on YouTube during lockdown helped her overcome that, and allowed her to be herself on screen.
She explained: "I really felt like I was connecting with people and having fun with it. So I just kept doing it.
"And then you know, things I would do on YouTube led to the podcast idea, and now I've just come full circle to a place where I'm totally OK talking about everything and embracing my whole life.
"I don't feel like I have to go in the complete opposite direction of how people knew me in the 2000s to prove a point. For a while, I felt I had to be very conservative and very much out of the public eye to get any kind of respect.
"And now I don't really care so much about getting respect. I just care about being authentic."