Tiger 3 gets 7am showings due to demand
'Tiger 3' is getting 7am showings and advanced screenings in India.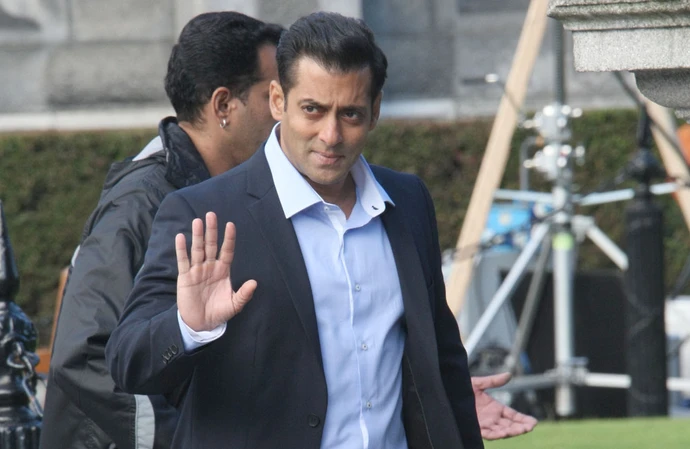 Due to demand, 'Tiger 3' is getting 7am showings.
Salman Khan's latest instalment in the YRF Spy Universe is already anticipated to be a box office hit before it's even out.
Yash Raj Films wrote on X - formerly Twitter: "Get ready to book your 1st day 1st show tickets of #Tiger3 from 7 AM in India. Advance Bookings open on Sunday, 5th Nov across India. Tiger 3 is the next chapter of the interconnected #YRFSpyUniverse which unleashes in cinemas worldwide on Sun 12 Nov, 2023 [#Diwali2023] in Hindi, Tamil Telugu. Playing in multiple premium formats like #IMAX, #4DX, #DBOX, #ICE, #PXL #4DEmotion."
Following the events of 'Tiger Zinda Hai', 'War' and 'Pathaan', Tiger (Salman) and Zoya (Katrina Kaif) are framed as traitors by a revenge seeking terrorist named Aatish where they go on a life-threatening crusade to clear them and their family's name.