Ranbir Kapoor says Brahmastra Part 2 will be '10 times bigger'
Ranbir Kapoor has revealed Brahmastra Part 2 will be '10 times bigger' than the original movie and he's hoping to start shooting it at the end of 2024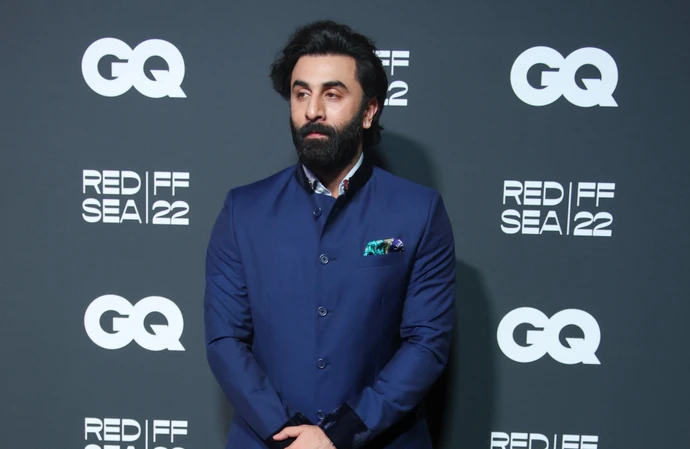 Ranbir Kapoor says 'Brahmastra Part 2' will be "10 times bigger" than the original movie.
The actor starred in 2022's 'Brahmastra: Part One – Shiva' opposite Amitabh Bachchan and Alia Bhatt and he's revealed writer/director Ayan Mukerji has been busy working on the script for the second part which he's hoping will be able to start shooting at the end of 2024 - and it's going to be more epic than the first installment.
In a zoom session with fans, he explained: "'Brahmastra Part 2' is heavy into writing. We are working on it all the time. It's just last week that Ayan narrated the film to me and he has gone 10 times bigger than Part 1 – his idea, his thought, the character.
"He is working on [new movie] 'War 2' right now. So the plan is to finish 'War 2' by mid next year and we start shooting ['Brahmastra Part 2' hopefully by the end of next year or the beginning of 2025. But definitely a lot of work is already been happening on the film."
He went on to address criticism of the first film after some fans suggested there was a lack of chemistry between his character Shiva and Isha, played by Alia Bhatt.
Ranbir added: "We understood the kind of criticism for the film, what worked and what didn't. So we have put everything into consideration, the dialogue and comments on Shiva and Isha's missing chemistry. A lot of criticism was constructive and we have taken that into our stride and we are trying to understand that and go beyond that."