Shah Rukh Khan's Jawan forced to cut gory scene
Shah Rukh Khan's new blockbuster Jawan had a gory scene edited out so it could be granted a U/A certificate by India's Central Board of Film Certification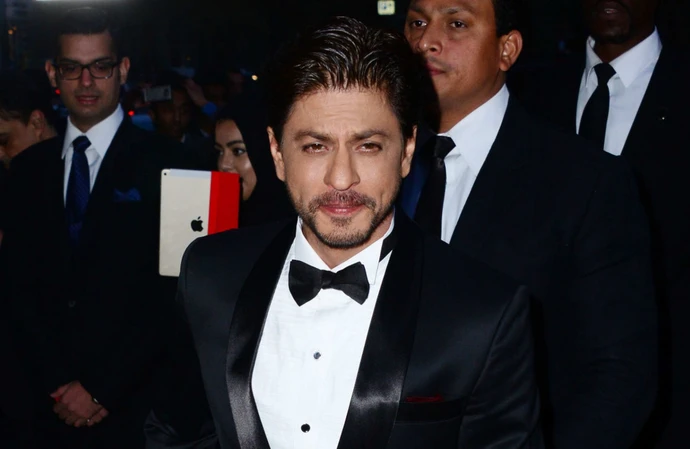 A gory scene had to be edited out of Shah Rukh Khan's new blockbuster 'Jawan' in order to satisfy film regulators.
The actor's new movie - directed by Atlee - is due for release on September 7 and it's been revealed a number of changes had to be made in order to get the film a U/A certificate by India's Central Board of Film Certification which allows kids under the age of 12 to watch with adult supervision - and one scene that ended up on the cutting room floor was a gruesome depiction of a beheading.
The scene was one of seven the filmmakers had to change in order to get the more lenient age rating. Another change included editing out "visuals of suicide" and changing a reference to the Honourable President of India.
'Jawan' was initially due to hit cinemas in June but the release date was pushed back until September.
Khan stars in the movie alongside Nayanthara, Vijay Sethupathi, Deepika Padukone, Priyamani and Sanya Malhotra. It's the actor first big release since the huge success of his action thriller 'Pathaan' which broke a number of box office records following its release back in January.
The actor barely did any promotion for the film but that didn't stop it being a runaway success. When fans on X - the platform formerly known as Twitter - asked why he wasn't giving any interviews to promote the movie, Khan gave a pithy reply. He wrote: "I thought lions don't give interviews, so, I also won't do it this time. Just come and watch the film in jungle."