SEVENTEEN star Seungkwan mourns loss of his friend Moonbin
Seungkwan was pulled out of a K-Pop show as he continued to mourn the loss of friend Moonbin as the hit TV series paid tribute to the tragic singer.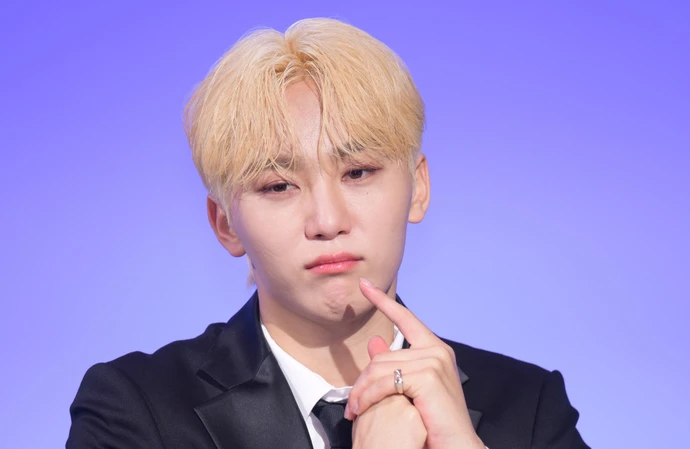 Seungkwan was pulled out of a K-Pop show as he continues to mourn the loss of friend Moonbin.
Moonbin - who was part of the K-pop group ASTRO - was found dead at his home in Seoul, South Korea, on Wednesday evening (19.04.23) - and now SEVENTEEN member Seungkwan has had to take time out as he comes to terms with the loss of his "dear friend" and missed a scheduled appearance on a K-Pop music show.
A tweet from management company PLEDIS Entertainment read: "It is difficult for member Seungkwan to participate in the pre-recording for SEVENTEEN's Mnet's 'M Countdown' scheduled at 7:40 pm today due to poor physical condition. We apologize to the fans, and ask for your understanding."
Mnet's 'M Countdown' was broadcast live and as a tribute to the tragic star, TV hosts MC Jooheon (MONSTA X) and Miyeon (G)I-DLE appeared wearing all black.
Jooheon said: "Today is such a day where the spring rain that fell in the morning is not pleasant. There was news that a colleague who we cried and laughed with on stage for a long time suddenly left us and became a star in the sky. I sincerely pray that you rest comfortably in a good place."
TV host Lee Chae-min also noted that following the death of Moonbin - whose cause of death has not been revealed officially but is believed to have taken his own life - the late star will "shine on forever in their hearts."
He said: "There has been sad news in the music industry. I wish Moonbin, who shone more than anyone else on stage, rests in peace. We will remember Moonbin, who will shine forever in our hearts, not on the stage."