Denzel Washington to reunite with Antoine Fuqua for Hannibal epic
Hollywood legend Denzel Washington will reunite with his 'Training Day' director Antoine Fuqua to portray Hannibal in a new Netflix film.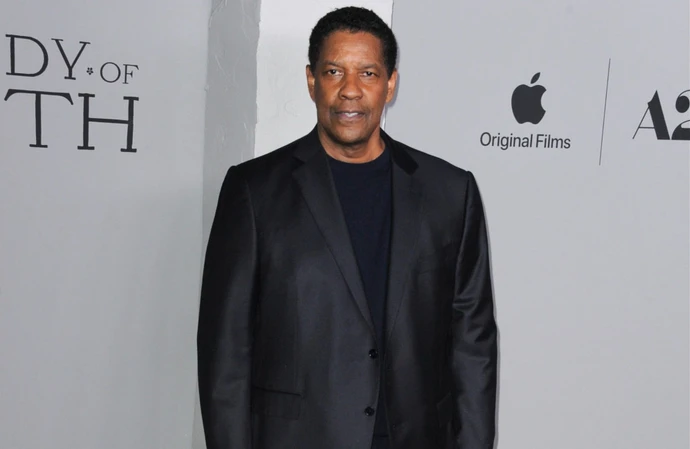 Denzel Washington is to play Hannibal in a new film.
The 68-year-old Hollywood legend will reunite with Antoine Fuqua - who directed him in 2001 movie 'Training Day', for which Washington won an Oscar - for the upcoming Netflix production.
As well as playing the ancient Carthaginian general - famous for riding an elephant into battle with the Romans - Washington will also produce the film alongside Fuqua, Erik Olsen and Adam Goldworm, according to Deadline.
John Logan will pen the script, and Jeremy Lott and Frank Rodriguez Moll are to executive produce the movie.
Hannibal commanded the forces of Carthage in their battle against the Roman Republic during the Second Punic War - which took place from 218 to 201 BC - during which he invaded Italy on top of a North African war elephant across the Alps.
Hannibal was also regarded as a master tactician when it came to defeating his opponents.
The movie is expected to be set after the battles between Hannibal's troops and the Roman Republic during the Second Punic War.
Washington was previously linked to the role of Hannibal more than 20 years ago.
20th Century Fox were set to produce at the time, but the actor didn't want to be away from his family for a long period.
Vin Diesel has also previously spoken of a desire to make a trilogy of movies about Hannibal, which he wants to direct and star in.
In June 2021, he told Men's Health magazine: "My reality is, I wake up and go, 'I haven't done the Hannibal trilogy.' "