Nia DaCosta 'wanted to create the MCU's shortest-ever movie'
Nia DaCosta's new Marvel movie runs for just 105 minutes, making it a record-breaker.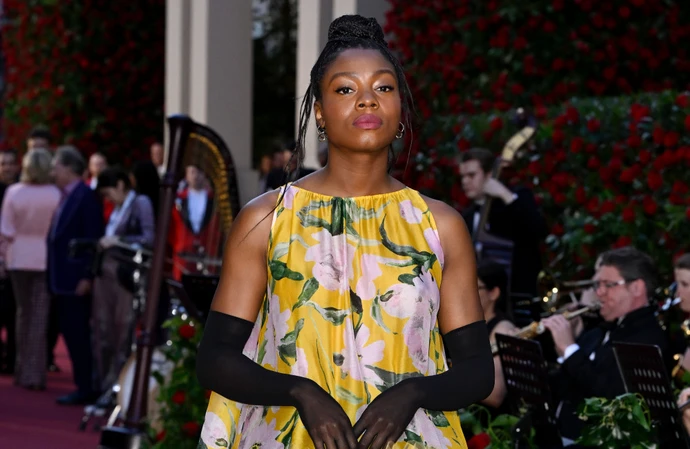 Nia DaCosta wanted 'The Marvels' to be "under two hours".
The 33-year-old director's new superhero film is Marvel's shortest-ever movie - but Nia doesn't have any regrets about her decision.
Nia - whose new movie runs for just 105 minutes - told Digital Spy: "I really wanted it to be under two hours.
"I always think about the runtime actually, when I go into a film. I just feel like there's no need to have it long if you don't need to, because one hour 45 minutes is pretty average for a movie, so we were all really excited.
"I just think you do what's right for the movie. I didn't even know about this runtime thing until I think it was reported on. You have to do what's right for the movie."
'The Marvels' stars the likes of Brie Larson, Iman Vellani, Zawe Ashton and Lashana Lynch, and Nia feels particularly proud of the movie's unique fight scenes.
The director said: "We get to add to that history, that [Marvel is] starting to really dig into now, like women beating the s*** out of each other.
"We do a lot [of that] in this film, which is really exciting for me, because I love fight scenes. I was very excited to do it.
"I think the main fight scene, I'm really proud of. It's something you haven't seen before in the MCU, because of the nature of it, the switching."
Meanwhile, Iman recently admitted that she relished working with Nia.
The 21-year-old actress explained that the director has a "really calm vibe".
Speaking to Entertainment Weekly, Iman added: "These movies are not easy to make at all. There's like a million, bajillion little moving pieces."