'I wanted her to feel respected': Sofia Coppola faced a creative challenge during the making of Priscilla
Sofia Coppola had to balance her creative instincts with the need to respect Priscilla Presley during the making of the biopic 'Priscilla'.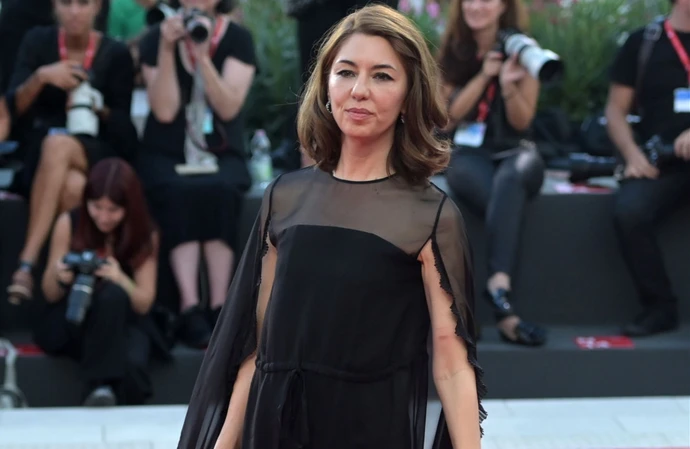 Sofia Coppola had to balance creativity and respect for the film's subject during the making of 'Priscilla'.
The 52-year-old filmmaker has helmed the biopic that tells the story of Priscilla Presley and her relationship with music icon Elvis Presley and was regularly in communication with Priscilla – who served as an executive producer on the project.
Sofia told Empire magazine: "It was a challenge for me to balance my creative freedom and expression with being respectful of how (Priscilla) wanted her story to be told.
"I wanted her to feel comfortable and respected. And at the same point, I wanted to be sure I was expressing whatever I connected to. In the end, (watching the film) she said she felt she was watching her life, so I felt really glad to be able to both."
The movie features Cailee Spaeny in the lead role and Coppola explained that the 26-year-old star's ability to convey a range of emotions with her facial expressions was key to her landing the part.
The 'Lost in Translation' director explained: "We had to find someone believable to play 14 to 29 with accuracy. And Cailee has the talent to show her emotional state on her face without doing much.
"Her variability as an actress can convey so much; you say one little thing and her whole face would change."
Elvis' estate denied Coppola access to the King of Rock and Roll's music collection and the filmmaker had expected the issue to arise because of the movie's depiction of the late music legend – who is played by Jacob Elordi.
She said: "I always knew that we might not get permission. So I wasn't counting on it. I did have a couple of Elvis songs that I wanted to use that we weren't able to, but the creative opportunity to work around it was interesting."