Sofia Coppola reveals 'weird' werewolf-imprinting is reason she didn't direct Twilight: Breaking Dawn
Sofia Coppola has revealed the reasons why she rejected offers to direct 'Twilight: Breaking Dawn' and a live-action 'Little Mermaid'.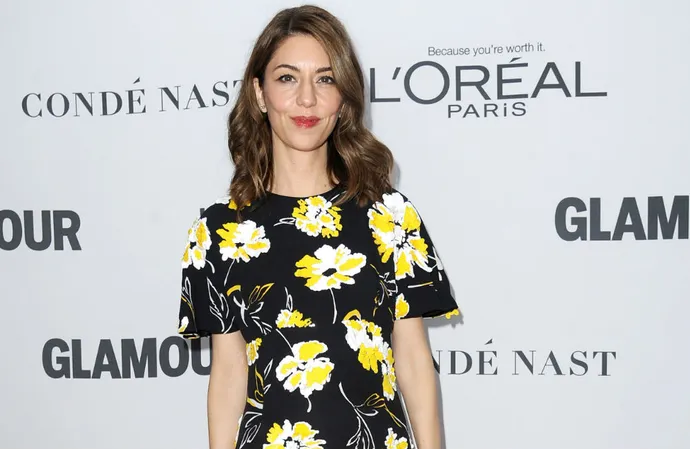 Sofia Coppola turned down directing 'Twilight: Breaking Dawn' because she found the imprinting-werewolf "too weird".
In 'Breaking Dawn - Part 2', Jacob (Taylor Lautner) bizarrely imprints on Bella (Kristen Stewart) and Edward's (Robert Pattinson) young daughter Renesmee, which many fans of the blockbuster teen vampire movies have been creeped out by.
And it just so happens to be the reason the 'Lost in Translation' director turned down the job.
Sofia told Rolling Stone: "We had one meeting, and it never went anywhere.
I thought the whole imprinting-werewolf thing was weird. The baby. Too weird! But part of the earlier 'Twilight' could be done in an interesting way. I thought it'd be fun to do a teen-vampire romance, but the last one gets really far out."
The filmmaker also revealed that she walked away from a live-action 'Little Mermaid' - which was different from Disney's version released this year - in 2014 after being asked how she could make the movie appeal to older men.
She said: "Yes, there was [a breaking point]. I was in a boardroom and some development guy said, 'What's gonna get the 35-year-old man in the audience?' And I just didn't know what to say.
"I just was not in my element. I feel like I was naive, and then I felt a lot like the character in the story, trying to do something out of my element, and it was a funny parallel of the story for me."