Sofia Coppola almost quit directing after Marie Antoinette
Moviemaker Sofia Coppola has confessed she almost quit directing after finishing work on her 2006 historical drama Marie Antoinette - insisting she was 'worn out'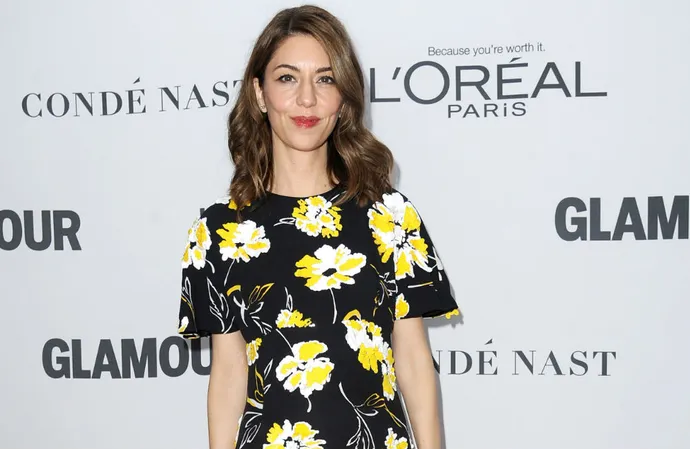 Sofia Coppola almost quit directing after making 'Marie Antoinette'.
The moviemaker has confessed she felt "worn out" after finishing work on the 2006 historical drama - which starred Kirsten Dunst as the Queen of France and Jason Schwartzman as King Louis XVI - and she wasn't sure if she wanted to continue working in the film business.
She told Rolling Stone magazine: "I had a great time with Kirsten [Dunst] and Jason [Schwartzman], being in Versailles and in Paris at that time. But it was a lot to manage so many people. I was just worn out, and I was just like: 'Oh, I don't want to do this anymore'."
She added: "['Marie Antoinette'] was just a hard shoot, and then I was just over it for a minute. My daughter was born, and I was trying to take a pause. But there's something kind of addictive about making movies. You get an idea, and it bugs you until you do it."
She was inspired to get back into the director's chair to work on her 2010 drama 'Somewhere' - starring Stephen Dorff as an actor exploring his relationship with his 11-year-old daughter.
Sofia said: "When I met [cinematographer] Harris Savides and we talked about minimal filmmaking, I got inspired to try to make 'Somewhere' and go back to two people in a hotel room, and focus on the action and the story."
She went on to talk about the lacklustre reception 'Marie Antoinette' got from critics, admitting she was disappointed for her lead actress.
Sofia explained: "The whole thing about being booed at Cannes, that was exaggerated. I was a little disappointed [with the reception] but more just for Kirsten [Dunst], because I thought she did a great job and we were so proud of the movie. But anyway, I'm glad people are enjoying it now."