Kenny Ortega 'disappointed' by Hocus Pocus sequel snub
Kenny Ortega found it "disappointing" that he wasn't asked to direct 'Hocus Pocus 2' and is still yet to watch the sequel to his 1993 Disney movie.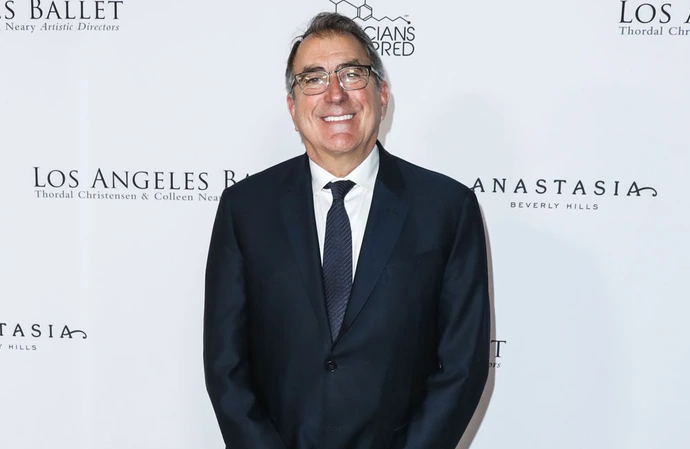 Kenny Ortega is "disappointed" that he wasn't asked to direct 'Hocus Pocus 2'.
The 73-year-old filmmaker helmed the classic 1993 Disney movie but was left frustrated that he wasn't approached to be involved in the development of last year's follow-up – which saw Bette Midler, Sarah Jessica Parker and Kathy Najimy reprise their roles as the trio of witches.
Kenny told Entertainment Weekly: "No, they did not approach me to direct it, which was disappointing, but, of course, in the end, I was very supportive, wanting for Bette, Kathy, and Sarah to have another crack at it.
"You let go of things, you surrender, you move on, you don't hold on, you don't have ownership. I would've loved to have gone back and play again, but that I didn't is okay."
The director revealed that he is still yet to watch 'Hocus Pocus 2' despite the flick's success when it was released on streaming service Disney+ a year ago.
Kenny said: "I'll see it this Halloween. I just didn't see it last year when it came out, I was working, and then it just never was something that I could get to. But, I will. Of course I will."
Disney announced earlier this year that a third 'Hocus Pocus' film is in development and Ortega says that he is both "available and interested" to work on the project.
The 'High School Musical' director said: "Young blood, new ideas, I don't know, for whatever reason that they don't, it's their choice. I was available, I was interested, and I still am available and interested, if that were to ever be a conversation that someone wanted to have with me.
"And yet, at the same time, I support the franchise however they want to move forward with it."