Diane Franklin loves the 'emotion' of horror movies
Diane Franklin loves the "emotion" of horror movies as she explains the mother-daughter relationship in her latest project.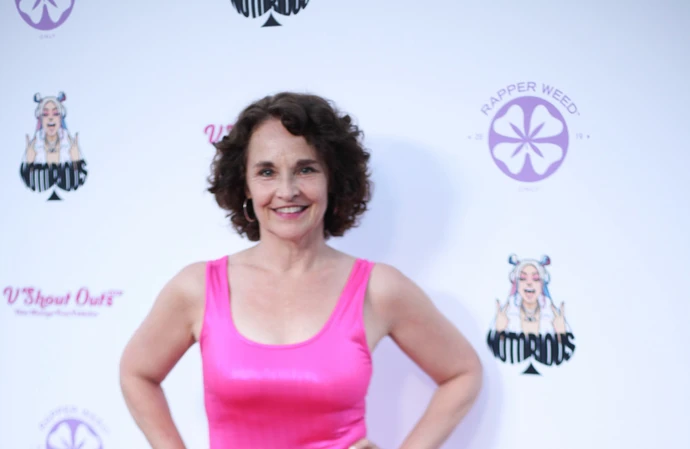 Diane Franklin loves the "emotion" of horror movies.
The 61-year-old actress made her film debut with 'Amityville II: The Possession' in 1982 and is now starring as a mother trying to deal with her daughter's sleepwalking problem in 'Waking Nightmare' and explained that the genre has such a "wide range" of characters and she would love do do a vampire movie at some point.
She told ScreenRant: "I love the emotion that is in drama. I love the tension in the stories. I love that it has a wide range of tones and characters. It can be anything from real life, to very graphic, to something like The Invisible Man, where something's happening, but you're not quite sure what's going on. Ghosts, vampires—I'd love to do a vampire movie. That would be really fun."
Diane added that she is "fascinated" by the mysterious element of horror films and "really enjoys" working in the genre because it is all based on imagination, but still thinks that audiences will be able to "identify" with the characters in her new movie.
She said: "Ghosts and vampires would be very cool. I'd love to do that. It's the unknown. That's why it's fascinating. A lot of times, when someone commits a crime in the story, it's about who did it. But in horror, it's the unknown that could be the person who did it. It could be aliens, it could be zombies, and I love that aspect of it. There's no preconceived idea—it's everyone's imagination. That's why I really enjoy horror, itself.
"I liked the dynamic between a mother and a daughter who comes home from college and has to live with the parent and has a problem, and that fine line between a mother and a father being concerned and wanting to help her, but also the aspect of being very controlling. I think a lot of people will be able to identify with that situation today, because a lot of people are living home with their families as adults."
'Waking Nightmare' is available to stream now.