Ben Platt gave Theater Camp designer 'generous' amount of freedom for special costumes
Ben Platt gave costume designer Michelle J. Li a lot of freedom with 'Theater Camp'.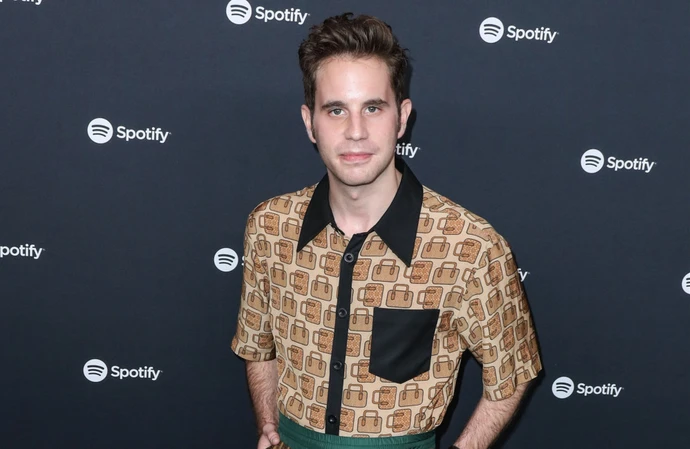 Ben Platt gave 'Theater Camp' costume designer Michelle J. Li a "generous" amount of freedom.
The 29-year-old actor - who plays Amos Klabuchar opposite Molly Gordon (Rebecca-Diane) in the upcoming musical comedy they wrote with co-star Noah Galvin (Glenn Wintrop) and Gordon's co-director Nick Liberman - gave Li plenty of room to get involved in the ensemble piece.
She told The Hollywood Reporter: "He has a series of show T-shirts that, within the context of Theater Camp, his character, Amos, and Rebecca Diane, they have been at this camp for 11 years as best friends.
"And they create this original musical every single year. And so, Ben gave me a list of 15 to 20 fictitious musicals, and he was like, 'Pick your favorite, and make 'em into T-shirts.'
"And so it was really nice because it was such a generous and collaborative offer, right?"
Li noted how Platt gave her the "framework" but made sure she was in a position to make her own choices.
She added: "He was presenting me with the options that he was thinking about as far as some shows, but he also gave me the opportunity to figure out which ones I thought were funniest, and which ones I was able to create a graphic T-shirt for.
"And so [some of the ones] that we landed on were 'A Hanukkah Divorce' and 'The Briefcase, The Door And The Salad'.
"It was great because he gave me the framework, but as far as the direction for how the graphic should look, the tag lines associated with it, that was all me."
Li - who has worked on the likes of 'Shiva Baby' and 'Nora From Queens' in the past - loved how "open" the team were.
She said: "It was so great being able to have that freedom and room to breathe as a designer and knowing that they were open enough to take that kind of suggestion and energy from me into the project."