Michael Cera felt 'depressed' when Scott Pilgrim vs The World wrapped
'Scott Pilgrim vs The World' actor Michael Cera felt "a little depressed" when filming wrapped on the 2010 cult action comedy.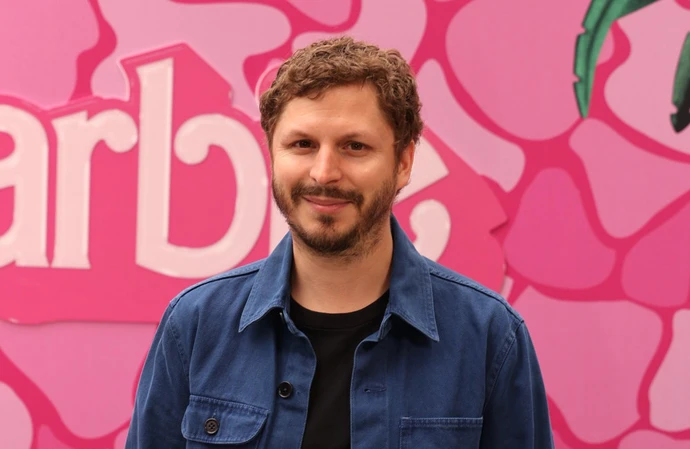 Michael Cera felt "a little depressed" after finishing filming 'Scott Pilgrim vs The World'.
The 34-year-old actor admitted he struggled to accept it was over when work wrapped on Edgar Wright's 2010 action comedy - which is based on the graphic novel of the same name - and he had to leave the cast and crew behind.
In an interview conducted before the ongoing SAG-AFTRA strike, he told GQ magazine: "By the end of the movie, I felt like this is my world, this is my group of friends.
"I thought it was always gonna be this way, and honestly I was a little depressed when we were done because it all just goes away, and you're kind of like, 'Where did everybody go?'
"You kind of get used to it as you get older, but I was sad to lose it, I could have kept making that forever, even though it was exhausting."
Cera - who was a huge fan of filmmaker Wright's due to his work on the likes of 'Spaced', 'Shaun of the Dead' and 'Hot Fuzz' - admitted the atmosphere on set helped with his own gruelling schedule.
He added: "It was so much fun! IT was a long shoot - for me, in particular, because other people kind of came and went but I was there for, I think, nine months - which is an enormous amount of time to work on something.
"But it was so much fun all the time because we just had the greatest vibe with everybody.
"I think that trickled down from Edgar and the energy that he was creating. We all got to rehearse together and spend a lot of time together before we even started making the movie."
Later this year, Cera will be reprising his role as Scott Pilgrim in upcoming Netflix animated series 'Scott Pilgrim Takes Off'.
Mary Elizabeth Winstead is returning as Ramona Flowers, while the likes of Kieran Culkin, Anna Kendrick, Chris Evans, Aubrey Plaza and Brie Larson are also back having appeared in the original movie.