Mindy Kaling and Dev Patel executive produce To Kill a Tiger
Hollywood star Mindy Kaling has been announced as an executive producer of 'To Kill a Tiger'.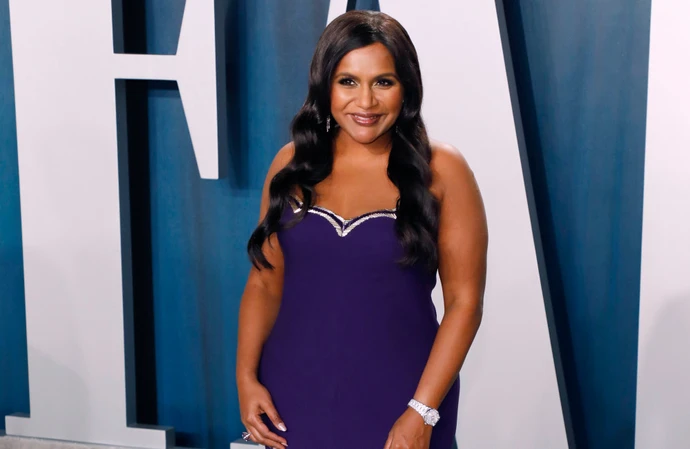 Mindy Kaling and Dev Patel have been made executive producers of 'To Kill a Tiger'.
The 44-year-old actress and Dev, 33, have both boarded the film - which follows an Indian farmer as he seeks justice for his teenage daughter - as executive producers, ahead of its release in October.
Mindy said in a statement: "I feel so lucky to be part of this remarkable film by the gifted filmmaker, Nisha Pahuja. The story is heart-wrenching but triumphant, and stays with you long after you've seen it.
"'To Kill A Tiger' shows you not only the power of a father's love but the strength of a young woman who faced the unimaginable, and chose to fight."
The feature was actually screened at the Toronto Film Festival in 2022, and Dev has admitted to being wowed by Nisha's work.
The 'Slumdog Millionaire' star described the director's work as being "revolutionary".
He explained: "I had a visceral reaction whilst watching Nisha Pahuja's tender and powerful story of a father's love, and his determination to support his teenage daughter's quest for justice.
"In a culture where submission is commonplace, to challenge a centuries-old system that has silenced the voices of victims is revolutionary. Despite threats against the family and being ostracised in their community, they remained unflinching in their resolve.
"A David and Goliath story to the highest extent, 'To Kill a Tiger' is not only a rallying cry to dismantle the patriarchal system but also an inspiring anthem about the unwavering courage, resilience, and undeniable power of women. In my opinion, this film is one of the most important in modern Indian history."