Coco Rocha was clueless about fashion
Coco Rocha never "paid attention" to the fashion industry or her own style when she was younger.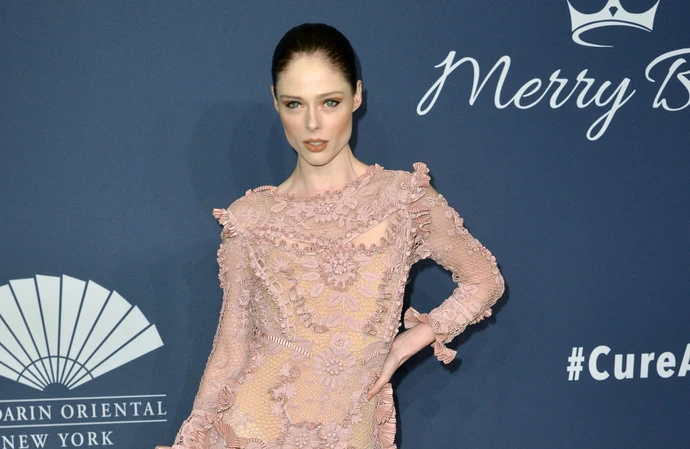 Coco Rocha never "paid attention" to fashion or her own style when she was younger.
The 35-year-old model - who has children Ioni, eight, Iver, five, and two-year-old Iley with husband James Conran - was approached to model when she was taking part in a dance competition in 2002 and she admitted that before then, she had very little knowledge about the industry.
Speaking to The Italian Reve, she said: "It's funny because when I was younger, I never even paid attention to fashion, nor to my own style or point of view. I was a dancer, so my whole life was just dance.
"Probably because I didn't grow up with social media, you would have to buy magazines and really be involved to care about this industry.
"I would not say that my love for fashion started early on, I didn't have even a sense of who was who and which magazines were important."
And Coco initially went into modelling as a stepping stone, without viewing it as a long-term career.
She said: "Even during the first few years of my career I was taking it as an opportunity, I thought, 'Let's try this thing out and see where it goes.'
"I was a very hard worker, I knew how to perform, but I didn't dive in to inform myself of the industry until a few years in, when I thought that maybe that was really going to be my career; I thought, 'Maybe I do like it, maybe I love clothes, maybe I love make-up'.
"So, I can't really recall a date, or time, or article I read, but it was overtime realizing that this is my new version of performing, and that it was the reason why I started to love fashion."