Camila Cabello: I want to go blonde
'Havana' hitmaker Camila Cabello wants to dye her hair blonde but worries about ruining her hair.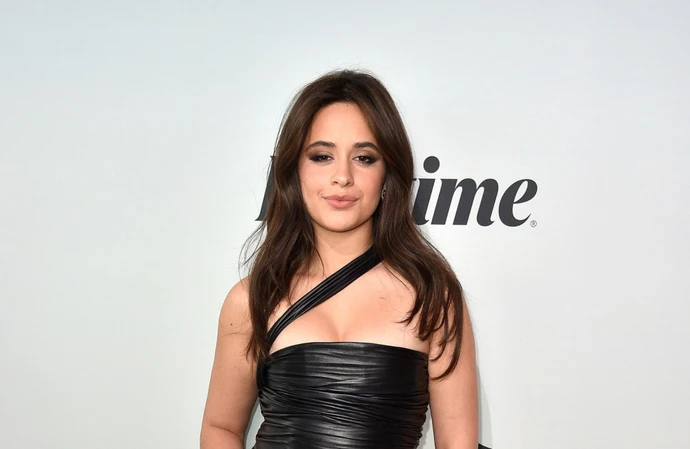 Camilla Cabello would "love to go blonde".
The 'Havana' hitmaker is keen to undergo another dramatic transformation, having debuted jet black locks in May, but she's worried hitting the bleach would damage her hair.
She told Britain's Cosmopolitan magazine: "I think the first time I dyed my hair was maybe a year and a half ago now, and it's like a sickness. I think, do I want to cut it? I would love to go blonde but would it ruin my hair?
"My hair varies depending on how I feel or what person or personality traits I want to embody.
"When I dyed my hair black, I was just ready for a little demon energy but before, it was a honey colour, so was very sweet".
According to the 26-year-old singer, beauty is a form of self-expression and is making up for lost time as she never experimented with it when growing up.
She said: "Before, I just didn't think about beauty, it wasn't really an area that I played with in my life.
"Now, what I wear or playing with different make-up looks is so fun. It's like you're making something. I feel like I missed out on that when I was younger because I didn't have anyone around me who was big on fashion or beauty, like my mom doesn't really wear any makeup. So it's been really fun to get into that."
Camila revealed her style muse is breakout star Taylor Russell because she's not afraid to experiment.
She gushed: "I'm obsessed with her, she's just so beautiful. I love her pixie cut and how she experiments with make-up and fashion."