Mariah Carey: My body never looked better than in this music video
Mariah Carey says her body "never looked better" than in her music video for 'My All.'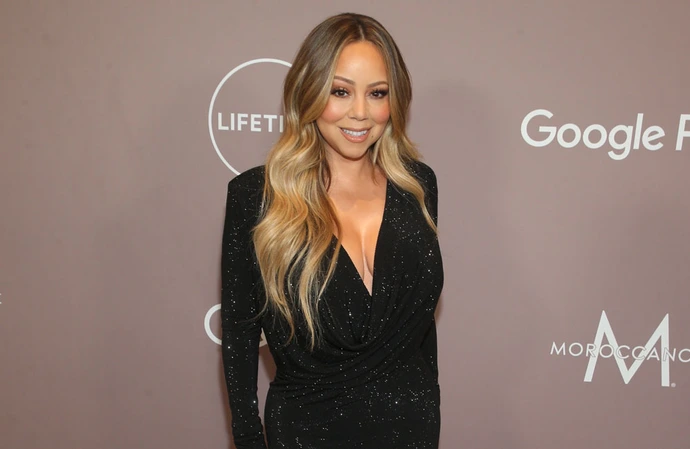 Mariah Carey says her body "never looked better" than in her music video for 'My All.'
The 52-year-old pop star released the track from her fifth album 'Butterfly' in 1997 and got to work with the "genius" fashion photographer Herb Ritts on the black-and-white music video and admitted that having a "talented" team around her showed her body at the best it has ever been.
She said: "Okay, so first of all, I completely agree. Herb was a genius. I don't even know how to put it into words, but I'm just so thankful that I was able to work with him. And the only reason I was able to was because I was out of that sequestered situation; you know the one. [Laughs] Serge Normant did the hair. Laura Mercier did the makeup. L'Wren Scott was the stylist. She put me in that incredible dress. I swear, darling, my body never looked better. Everyone was just so, so talented. They don't make videos like that anymore."
Meanwhile, the 'All I Want For Christmas Is You' hitmaker - who has 11-year-old twins Moroccan and Monore with ex-husband Nick Cannon but has been in a relationship with choreographer Bryan Tanaka since 2016 - explained that when she has always gone to great lengths to celebrate the holiday season even before her children were born.
She told W Magazine: "I create my own Christmas moment. I mean, Santa Claus visits us. He comes with his reindeer. I am not exaggerating—this is the truth. By the way, before my kids were born, I did all the same types of things. That's just how it is with me and Santa and the reindeer."