'Is it a bit inferior? Is it something we shouldn't do? Am I pushing the envelope too far?': Paul McCartney had doubts all the way through making Now And Then
Paul McCartney questioned whether he was doing the right thing finishing his late bandmate's song.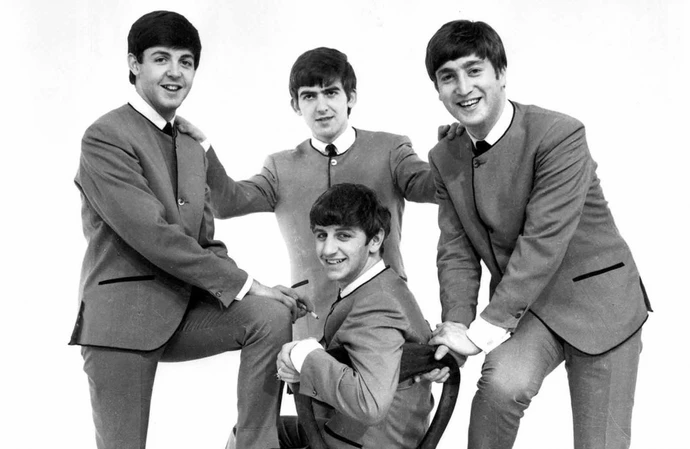 Sir Paul McCartney had doubts all the way through finishing The Beatles' last song 'Now And Then' - but knowing the late John Lennon would have "loved it" kept him going.
From a demo late frontman John Lennon recorded, they used groundbreaking audio technology to beautifully restore his vocals and 'reunite' the group - which also included the late George Harrison and drummer Sir Ringo Starr, 83, one last time.
However, McCartney, 81, admits he questioned himself throughout the process about whether or not they should be doing it.
He told MOJO magazine: "It's strange when you think about it. There's him in his little apartment in New York City banging away at his piano doing a little demo, and ... our team has restored it so now it's a crystal clear, beautiful vocal. How much would John have liked that?! He would have loved that."
Macca asked himself: "Is it a bit inferior? Is it something we shouldn't do? Am I pushing the envelope too far? But every time I thought like that, I thought, Wait a minute, let's say I had a chance to ask John, 'Hey John, would you like us to finish this last song of yours?' I'm telling you, I know the answer would have been... "Yeah.'"
It actually felt like he had reunited with John - who was assassinated in December 1980, aged 40, as he was entering his Dakota apartment building in Manhattan - and they were continuing their songwriting partnership.
The 'Let it Be' hitmaker explained: "It had a big middle section and I thought it rambled a bit.
"I thought to myself, Well, if I was working with John now... I'd say, 'We've got to do something about that middle and maybe even remove it. I think it'll make the song stronger?' So we did. I think he would have been OK with that. Of course I'm never going to know but, y'know, I think mine's the best guess we can have."
Producer Giles Martin - the son of late Beatles producer George Martin - added: "It was up to Paul.
"Listen, I'm not gonna argue with Paul and John's songwriting. The song's the right length, y'know. It seems to end at the right place and leave you thinking about it."
The studio wizard added: "Paul was worried that it'd be gimmicky. But then he quite liked it.
"I was just using their 'aahs' and 'oohs' that they sang on other tracks.
"You could debate whether morally it's the ring thing to do, but at least it means that there's more of them on it."