'Biblical!' Liam Gallagher gives first thoughts on new Beatles song Now And Then
Former Oasis star Liam Gallagher has described The Beatles' final song 'Now And Then' as "biblical".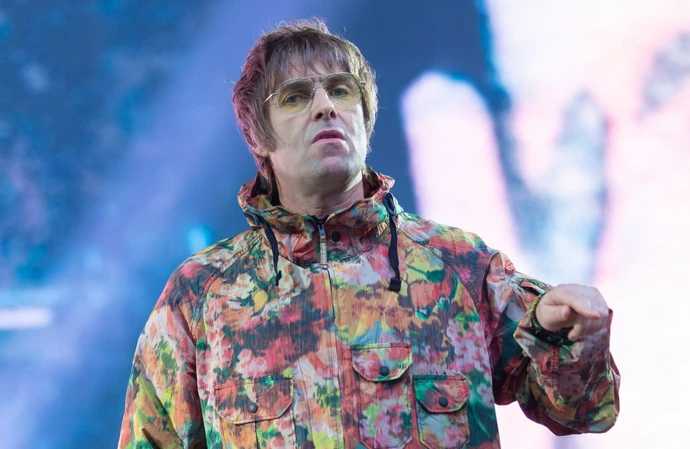 Liam Gallagher has described The Beatles' final song as "biblical".
The former Oasis frontman - who has long been open about his adoration for the Fab Four - has given his verdict on new track 'Now And Then' which uses Artificial Intelligence technology to reunite surviving members Sir Paul McCartney and Sir Ringo Starr with late bandmates John Lennon and George Harrison through old recordings.
Taking to X - formerly Twitter - Liam wrote: "Now n Then [is] absolutely incredible biblical celestial heartbreaking and heartwarming all at the same time.
"Long live The Beatles."
A fan replied pointing out how difficult the process must have been for Paul and Ringo as they piece the track together without their late friends.
Liam added: "Very sad but beautiful at the same time. This is life I guess it's confusingly delightful all at the same time."
And when another follower admitted they were worried the 'Wonderwall' singer might not like the track - which is set to be released later today (02.11.23) - he responded in a typically blunt way.
He quipped: "The Beatles could s*** in my hand bag I'd still hide my polo mints in there."
The song was first recorded as a demo in the 1970s by John Lennon, though it was never released.
Paul, 81, recently explained that he and Ringo, 83, completed the song last year, and utilised AI technology to improve the quality of Lennon's vocal recording.
In an interview with the BBC, the 'Hey Jude' singer said: "There it was, John's voice, crystal clear. It's quite emotional.
"And we all play on it, it's a genuine Beatles recording.
"In 2023 to still be working on Beatles music, and about to release a new song the public haven't heard, I think it's an exciting thing."