PJ Harvey announces huge open-air London concert for summer 2024
PJ Harvey is returning to London for a one-off concert this summer.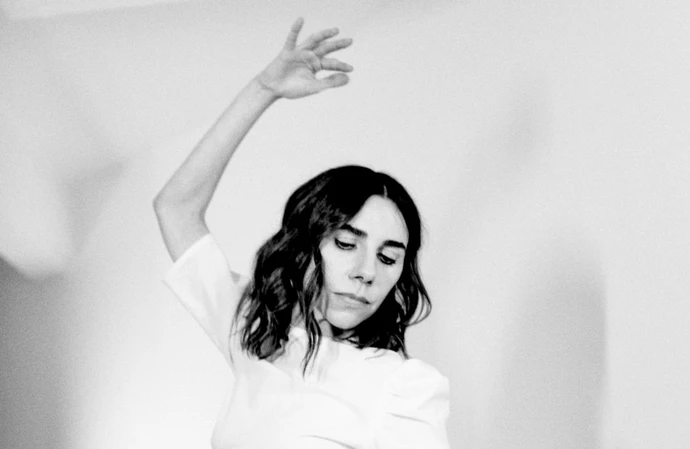 PJ Harvey is set to headline a huge outdoor show at Gunnersbury Park next summer.
The two-time Mercury Prize winner, 54, has announced her only summer performance of 2024 in London on Sunday, August 18, 2024.
Harvey - who released her Top 5 album 'I Inside the Old Year Dying' in July - will be joined by Big Thief, Tirzah and Shida Shahabi, who she selected as her support acts, and vowed to offer gig-goers "an emotional, heartening and uplifting experience."
She said: "I'm grateful to Gunnersbury Park for inviting me to curate this event. I have chosen what I feel to be some of the most exciting artists working today. With them I hope to be able to give the audience an emotional, heartening and uplifting experience."
Shahabi said: "I am really excited to be supporting the inspiring and brilliant PJ Harvey, along with other really nice acts, at Gunnersbury Park in London next August, where we will be performing music from my recent album 'Living Circle'."
Tickets go on general sale on Friday 27 October at 9am via www.ticketmaster.co.uk // www.axs.com/uk.
It was recently revealed that Gunnersbury Park is going to play host to Tom Grennan and Blossoms on August 10.
Chart-topper Tom, 28, said: "Gunnersbury!!!! I can't believe it, this is my biggest headline show to date! And it's going to be MASSIVE! Grab your mates, grab your family, your mum, your dog… this one's going to be special. A proper night to remember. So put on your dancing shoes and let's make this show the party of the summer!"