Shaggy is returning to London for Notting Hill Carnival
Mr. Bombastic is set to entertain the masses at Notting Hill Carnival 2023.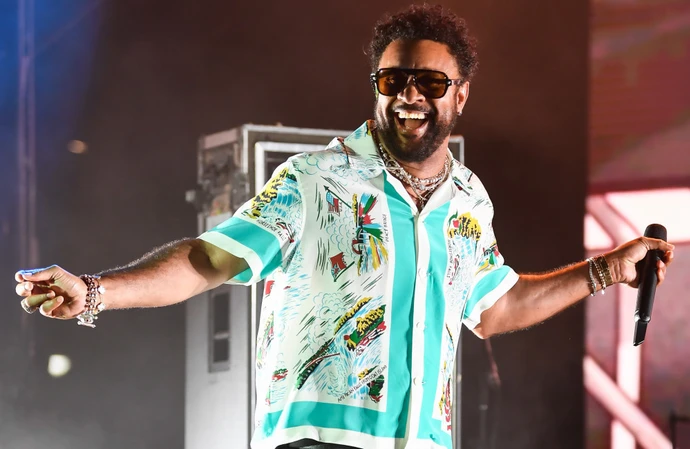 Shaggy is set to perform at Notting Hill Carnival this August Bank Holiday.
The 'It Wasn't Me' hitmaker is set to entertain the crowds on the Saxon and Rampage stages and will be celebrating 30 years since he scored his first UK No.1 single with 'Oh Carolina'.
The 'Angel' singer's Notting Hill gig news comes after Jamaican reggae legend Shaggy, 54, dropped the soca-inspired EP 'In The Mood'.
He said: "I'm in the mood big time for this year's Notting Hill Carnival.
"It's one of the biggest carnivals in the world and represents Caribbean culture from foundation to future.....
Thirty years after the release of 'Oh Carolina', I wanted to get back to my roots and celebrate in the streets where everything took off. My latest EP In The Mood is all about the party and community of our culture - people coming together to celebrate life. It's dancehall, soca, reggae and dance music all wrapped up in one musical explosion."
Notting Hill Carnival kicks off on Sunday, August 27, with J'Ouvert and the Children's Day parade.
On Monday, August 28, the full Carnival community takes to the streets in their colour and splendour, displaying their hand-made costumes that represent a year of communities coming together to celebrate Caribbean culture.
This year's event will be celebrating the Windrush Generation and 50 years of Mas and Sound Systems.
It was the 75th anniversary of HMT Empire Windrush first transporting people to the UK from the Caribbean on June 22, while it's been five decades since the first sound systems and Mas (Masquerade) bands arrived.
Head to nhcarnival.org for the full Notting Hill schedule and how to get involved.