The Courteeners saw Oasis as 'superstars from outer space'
The Courteeners looked up to Oasis but aspired to be like Stephen Fretwell.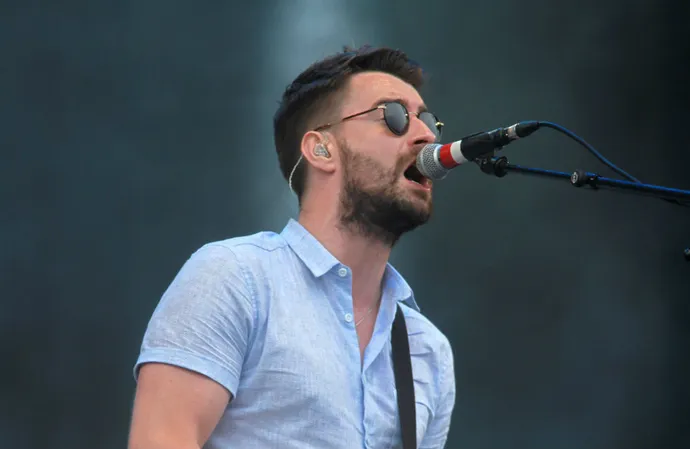 The Courteeners viewed fellow Mancunian rockers Oasis as "superstars from outer space."
The Liam Fray-fronted indie band have often been compared to the Britpop legends but they never felt worthy of such a comparison.
Speaking to Record Collector magazine, Liam said: "I used to say Oasis were our big influence.
"But Oasis were like superstars from outer space. The reality was looking at Stephen Fretwell's career. We thought that was doable."
It just so happens the band have been writing with Stephen and he and Liam have covered Oasis' 'Sad Song' for a charity compilation.
He said: "It's hard to pin Stephen down.
"He came to my house and, before you know it, he's playing my piano He's got a song I added to that's just gorgeous."
The 'Emily' singer, 41, went under the radar for 14 years before returning with the album 'Busy Guy' two years ago.
The 37-year-old rocker confessed to downing at least six pints of beer before rambling to the press because he wanted to experience what is what like in the 90s when the Oasis brothers Noel and Liam Gallagher were at each other's throats.
He said: "In the 90s. It was funny back then, a free-for-all. I had a misty eye of thinking: 'I wish I'd grown up then, so I could read all this in Melody Maker.' But I've seen some of those interviews recently and I just think: Jesus! Chill out!' It wasn't a true depiction of who I was. By the same token, I'd rather NME had been writing about us than someone else."