JLS star JB Gill didn't recognise Adele on the street
JB Gill was left kicking himself after mistaking pop star Adele for a fan.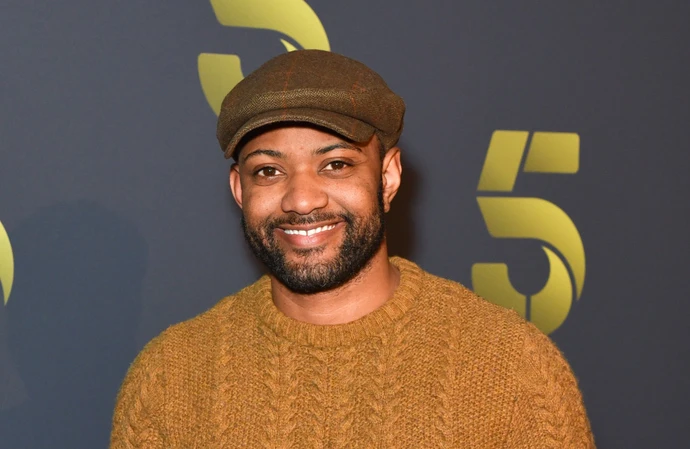 JLS star JB Gill treated Adele "like a fan" when he didn't recognise her on the street.
The 'Beat Again' hitmaker, 36, has confessed to not having a clue who the 34-year-old Grammy winner was when she said hello to him during the early days of her career when 'Chasing Pavements' was a hit in 2008.
He told Heat magazine: "I crossed the road on Oxford Street and this girl came up to me and said, 'Oh hi, JB!' I replied, 'Hi, how you doing?' But I didn't recognise her at all.
I'm talking to her and she's like, 'It's me, Adele.' I'm thinking, 'Adele... I don't know Adele.' Anyway, we had a photo together. I left, and I was knocking around in my head, 'Adele, Adele, Adele...' And then I was like, 'Oh my days, Adele, Adele!' I didn't put two and two together. I didn't mean to treat her like a fan, but at least I was polite."
Meanwhile, Aston Merrygold has admitted he was the biggest partier out of his bandmates back in the day,
When Marvin Humes said Aston was the "craziest", Aston replied: Absolutely not! It's all fair game, everyone has their little bit of crazy. I think I was seen as the crazy one because I'm the youngest.
"I would just enjoy going out after the shows, and I was probably the one who didn't enjoy my bed the most. Sleep that came my way was very minimal."
The band - completed by Oritse Williams - are embarking on 'The Hits Tour' this October and November.